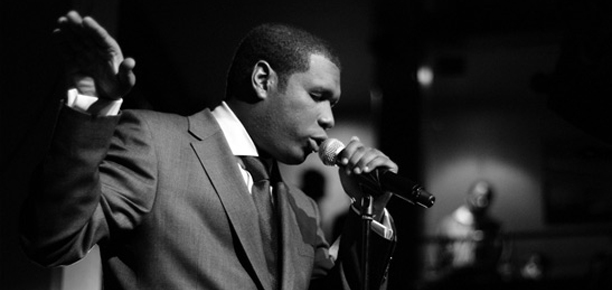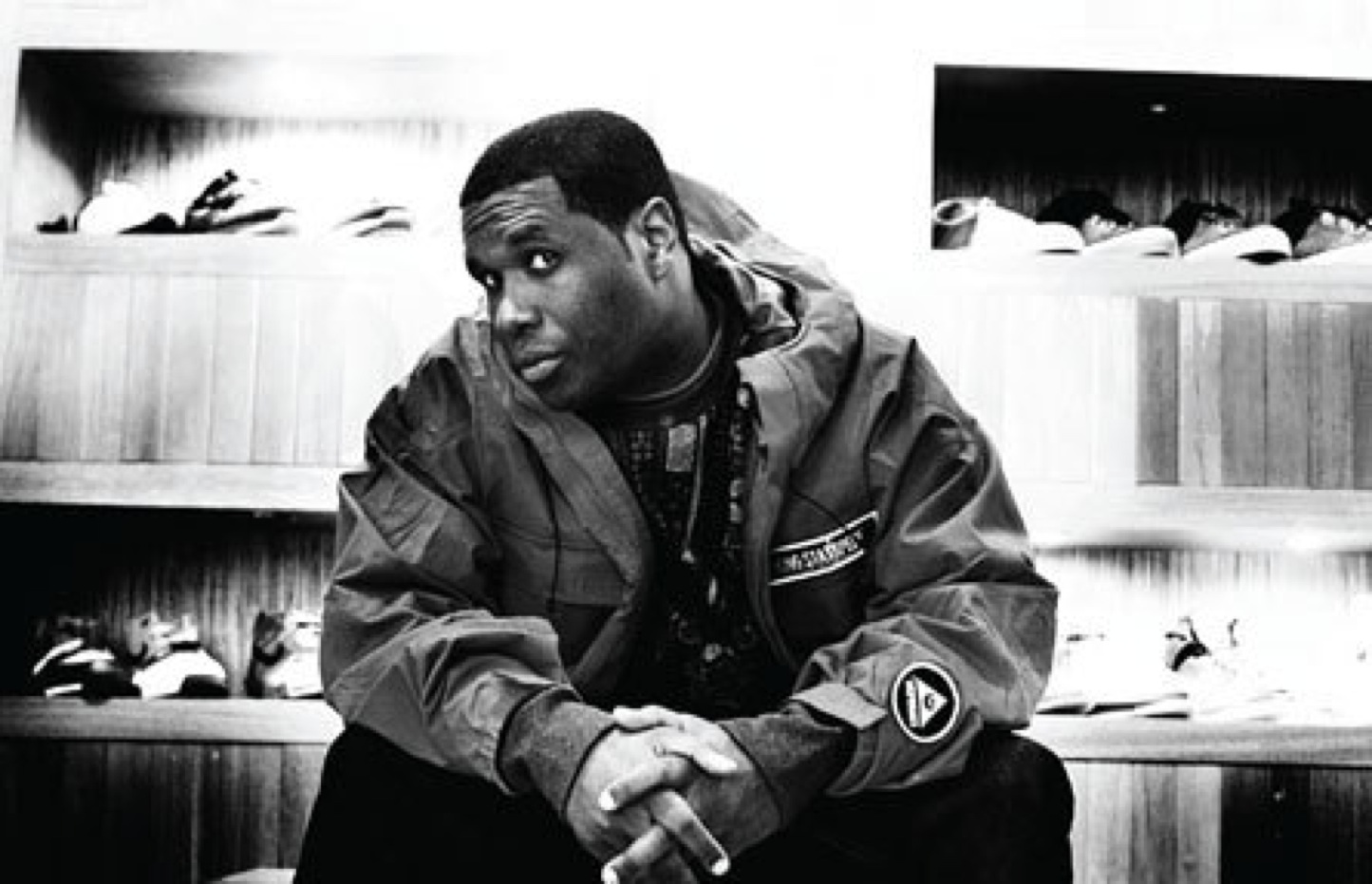 Jay Electronica's eagerly anticipated debut album, Act II: Patents of Nobility (The Turn), might finally be getting a release date.
On July 4th, following the release of two other Roc Nation projects Magna Carta Holy Grail and Born Sinner, Jay Electronica tweeted "ok. now it's my turn. Lets Go."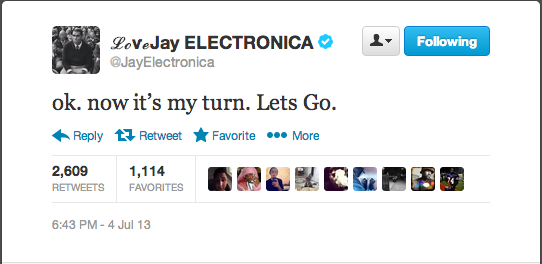 Then on July 5th, he simply tweeted the album title, leading fans to speculate that Act II: Patents of Nobility (The Turn) will be dropping in the near future.
There's been an insatiable buzz surrounding the enigmatic rapper ever since he released the two '09 singles, "Exhibit A" and "Exhibit C", and it was announced that he signed to Jay-Z's Roc Nation imprint.
However, nothing has materialised since and Jay Electronica has been fairly quiet for the past few years, save for his recent guest appearances on "Suplexes Inside of Complexes and Duplexes" off Mac Miller's latest album and a couple joints for The Bullitts.
Hip-hop heads have already been treated with albums by Jay-Z, Kanye West, Mac Miller, J. Cole and A$AP Rocky so far this year. Not to mention we're still anticipating Pusha T's debut solo album, My Name Is My Name and Drake's Nothing Was The Same. If Jay Electronica does indeed release Act II: Patents of Nobility (The Turn), 2013 is going to be hell of a year for hip-hop.