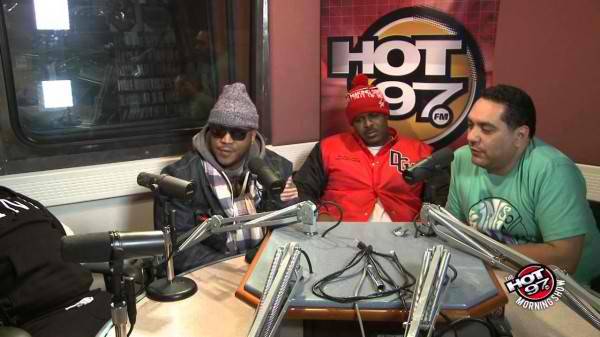 On a promotion run for their latest release – Trinity EP – Jadakiss, Styles P and Sheek Louch dropped by Hot 97 to chat with the program director Ebro and morning show host Cipha Sounds.
While talking about the reasons why The LOX decided to drop an EP out of the blue with no warning, the conversation eventually moved towards the state of New York hip-hop, the South's domination of the radio airwaves and issues the rappers are having with their labels and getting music out there.
Check out the video below for a great discussion on the hip-hop landscape.