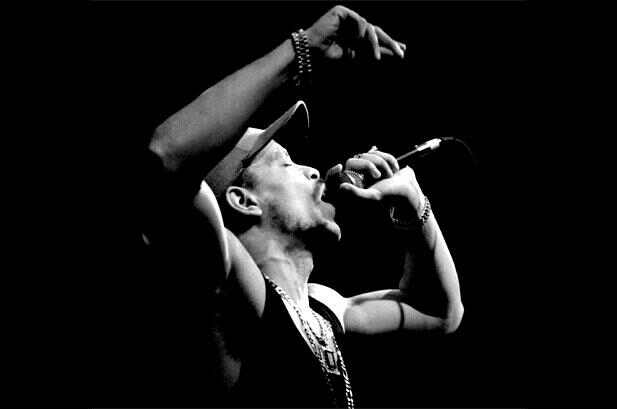 If hip-hop fans thought rap OG, Ice-T, was too busy with acting on SVU to kick his rhymes, they were wrong. Body Count will be releasing their album, titled Manslaughter, in 2014.
Ice teased hip-hop fans back in February when he tweeted that they'd be working on Manslaughter soon and gave another update in May saying they were starting write and record.
It's been a while since we've heard anything from Ice-T – his last album, Gangsta Rap, dropped in 2006, the same year as Body Count's last album, Murder 4 Hire.
Regardless to how chill I may seem. The new BODYCOUNT album will be BRUTAL! We start recording soon. #MANSLAUGHTER

— ICE T (@FINALLEVEL) February 21, 2013
Body Count starts on their first official day of writing and recording the new album TODAY. Pics later… #MANSLAUGHTER

— ICE T (@FINALLEVEL) May 23, 2013
We called last night the 'TEXAS CHAINSAW MASSACRE' We're BACK! The new BC album 2014. #MANSLAUGHTER

— ICE T (@FINALLEVEL) November 10, 2013