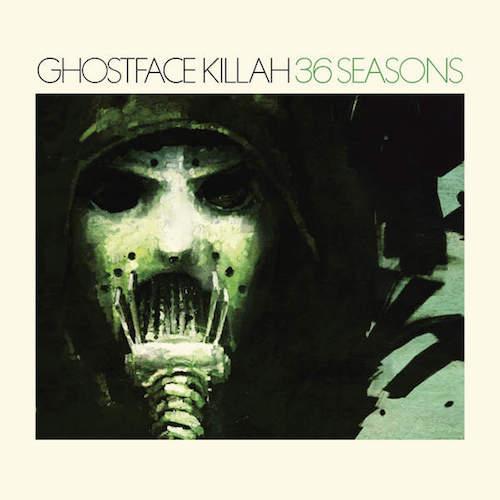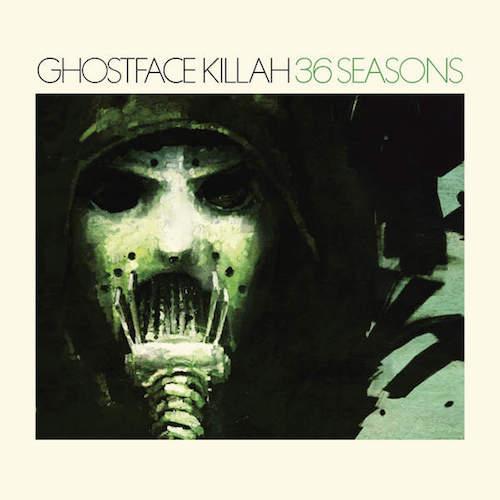 Ghostface Killah is back on his shit. Then again, it's not like he ever left – Ghost has been dropping an album pretty much every year, his latest being last year's collaborative album with Adrian Younge, Twelve Reasons to Die.
With the Wu Tang album, A Better Tomorrow, being released at the end of the year, Tony Starks has announced that he'll be dropping his upcoming album, 36 Seasons, on December.
Check out the track list below and preorder the album on iTunes.
1) The Battlefield (Feat. Kool G Rap, AZ & Tre Williams)
2) Love Don't Live Here No More (Feat. Kandace Springs)
3) Here I Go Again (Feat. AZ & Rell)
4) Loyalty (Feat. Kool G Rap & Nems)
5) It's a Thin Line Between Love and Hate (Feat. The Revelations)
6) The Dog's of War (Feat. Shawn Wigs & Kool G Rap)
7) Emergency Procedure (Feat. Pharoahe Monch)
8) Double Cross (Feat. AZ)
9) Bamboo's Lament (Feat. Kandace Springs)
10) Pieces of the Puzzle (Feat. AZ)
11) Homicide (Feat. Nems & Shawn Wigs)
12) Blood in the Streets (Feat. AZ)
13) Call My Name
14) I Love You For All Seasons (Feat. The Revelations)