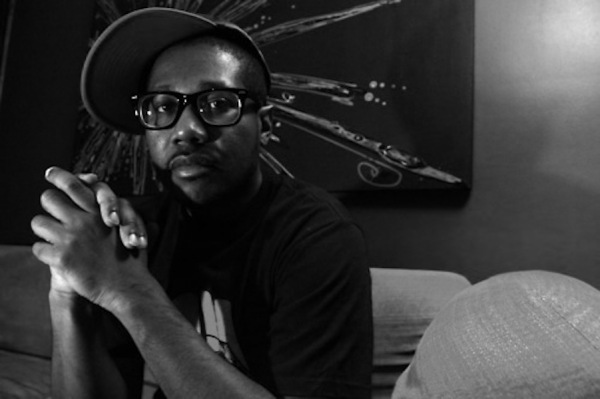 Detroit's Best Kept Secret and former Slum Village member, Elzhi, has launched a Kickstarter campaign for his next album. In a joint venture with the GLOW365 alliance, the Detroit rapper started the campaign as a way to connect with his fans directly and raise funds for the album release early next year as well as promotion costs and setting up the tour.
As one of Detroit's most respected rappers, Elzhi has been on the grind for a minute; breaking into the industry under the mentorship of Slum Village member, T3, who brought him to J Dilla. As a result of this, Elzhi made his debut verse on "Come Get It," a track off Dilla's 2001 Welcome 2 Detroit album.
Since then, Elzhi has released a number of projects, including the 2008 Black Milk-helmed album, The Preface, and 2011's mixtape, Elmatic, a highly praised tribute to Nas' classic debut.
If you pledge to the Kickstarter campaign, you'd be eligible to receive a range of rewards such as a CD collection, t-shirts, hoodies, collectible lyric and art book as well as on-stage VIP experience like listening parties and behind the scenes.