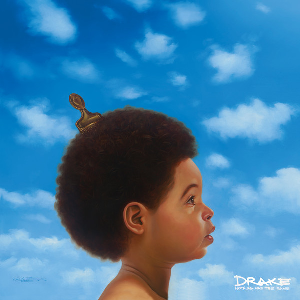 Fuck going platinum, I looked at my wrist and it's already platinum
Drake's third studio album, Nothing Was The Same, has just gone platinum since it was dropped September 20th – it took less than two months.
After selling 658,000 copies in its first week and debuting number one on the US Billboard 200 chart, Nothing Was The Same continued to perform well commercially, eventually selling 1,029,000 copies in the United States as of November 6th. This is Drake's highest debut so far with previous efforts – 2011's Take Care and 2010's Thank Me Later – selling 631,000 and 447,000 copies respectively.
Compared to other rap release so far this year, Nothing Was The Same still holds the highest first week sales, followed closely by Magna Carta Holy Grail at 527,000, Yeezus at 328,000 and Born Sinner at 298,000. Although this will probably change with the release of The Marshall Mathers LP 2 which is predicted to sell approximately 750,000 copies, according to Billboard.