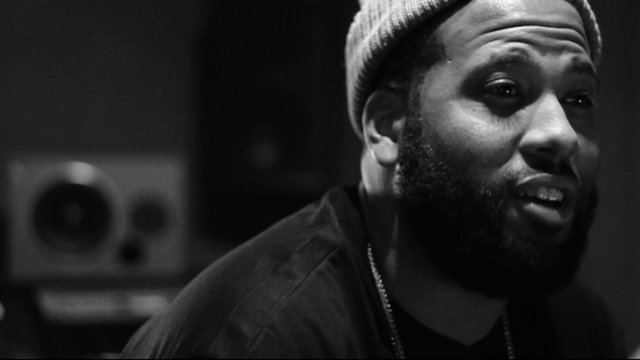 Shout out to record producer and DJ, Don Cannon, for his appointment to Vice President of A&R of Def Jam Recordings.
According to Def Jam's annoucement, Don Cannon will "oversee current and new artist projects, and will actively seek out, discover and sign new talent to the label."
Based in Atlanta, he'll be working alongside Steve Bartels, President and COO of Island Def Jam Music Group, and report to the Executive Vice President/Head of A&R of Island Def Jam Music Group, Karen Kwak.
With production credits for major hip-hop artists such as Young Jeezy, The Game, Rick Ross, Busta Rhymes and 50 Cent, Don Cannon bills himself as the "Number 1 Cosigner," having also hosted a number of mixtapes, including Lil Reese's Don't Like, Asher Roth's The Greenhouse Effect Vol. 2 and Jeezy's Trap Or Die 2.