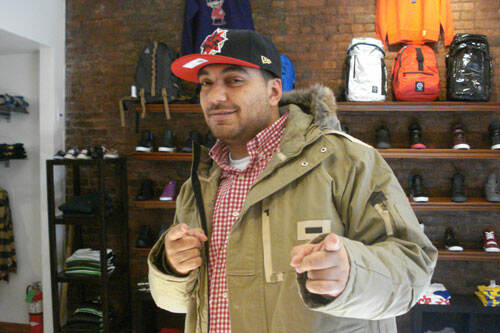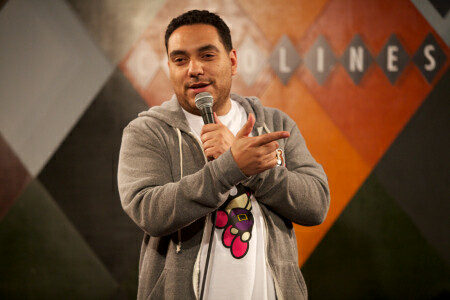 Hot 97 morning host, hip-hop DJ and stand-up comedian, Cipha Sounds, recently stopped by The Combat Jack Show to talk about some good old hip-hop history.
As a rap industry OG, Cipha started out by interning for Wildman Steve and DJ Riz then moved on to become tour DJ for Lil' Kim in the '90s.Cipha then joined Funkmaster Flex's Hot 97 show as a mix show DJ and also spun records at The Tunnel.
Cipha is now a part of Hot 97's The Morning Show with Peter Rosenberg with whom he also hosts the Juan Epstein podcast.
On The Combat Jack Show, Cipha goes in on his history DJing for Lil' Kim, spinning records at The Tunnel, the current state of New York hip-hop and radio, stand-up comedy and his Take It Personal improv movement.
Listen to the episode below: