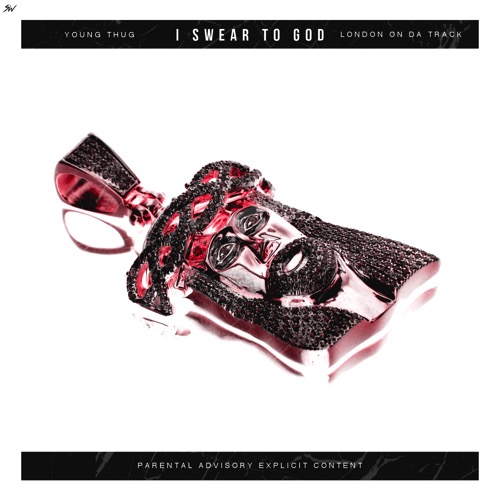 If there's another producer who works better with Young Thug than Metro Boomin, it's gotta be Rich Gang's very own London on da Track.
The 23-year old producer recently produced the bulk of Rich Gang's Tha Tour Part 1 as well as three of Thugga's hit singles – "Lifestyle," "About the Money" and "Hookah."
Young Thug taps London again for his latest track – "I Swear To God" – another great track showcasing their chemistry. Let's hope the track will feature on the follow up to Tha Tour Part 1.
https://soundcloud.com/londonondatrack/young-thug-i-swear-to-god