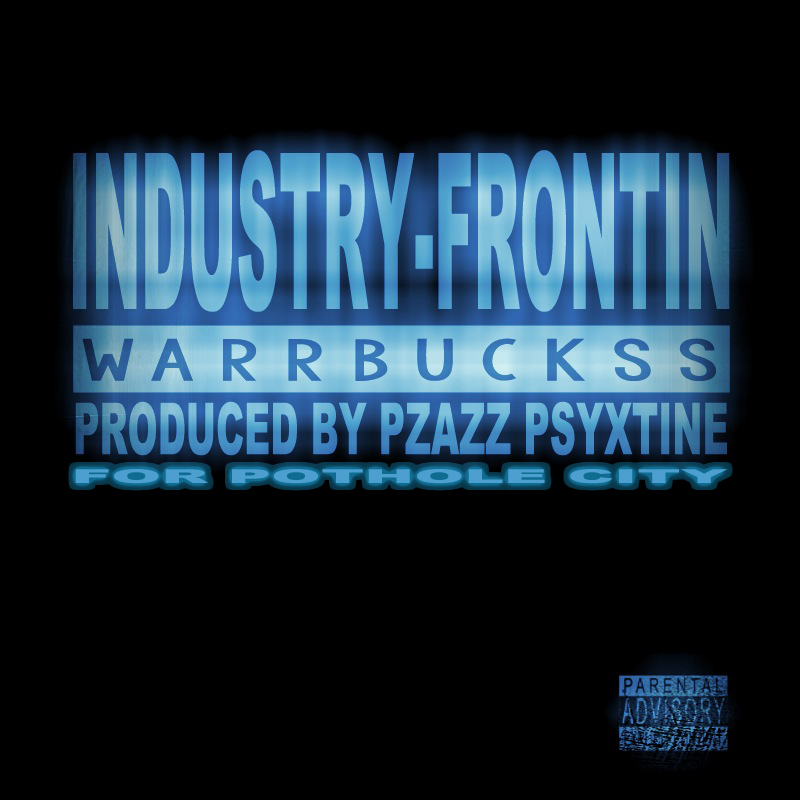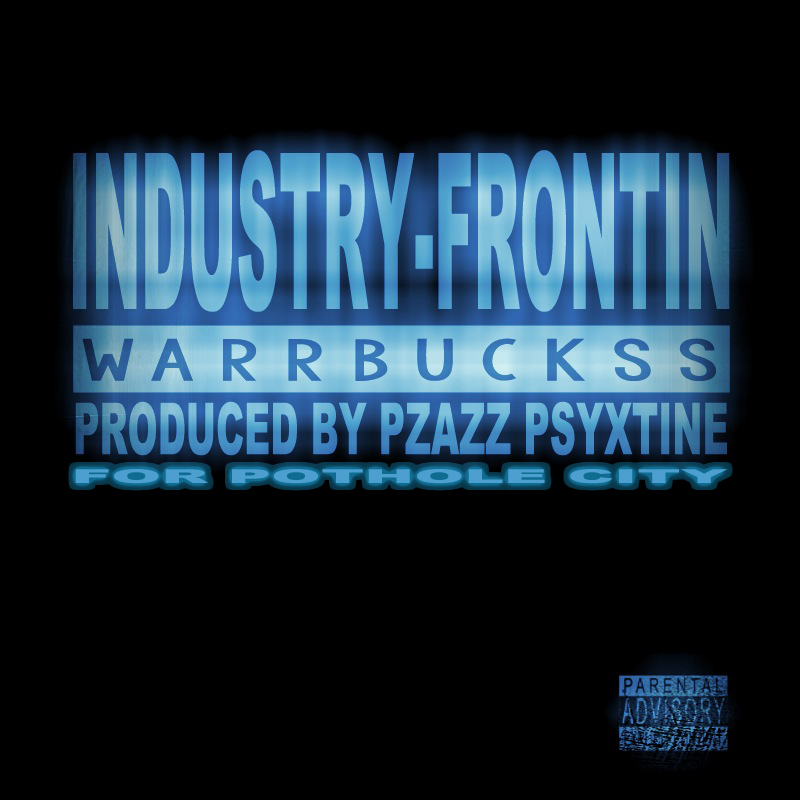 Oklahoma City rapper Warrbuckss drops a new track – "Industry-Frontin" produced by Bronx producer Pzazz Psyxtine – off the upcoming Eat Em' And Smile EP.
"Industry-Frontin" is brooding, slow burning song with a soulful vocal sample floating underneath Warrbuckss' rhymes. Eat Em' And Smile EP will be a collaboration project between Warrbuckss and Pzazz Psyxtine so this track is a pretty good indicator of what's to come.
Born and raised in Oklahoma City, Warrbuckss has gained quite a reputation with his relentless lyrical style and has gained a buzz in the rap game in the past couple years, dropping mixtapes and sharing the stage with hip-hop artists such as Killer Mike, Pac Div, Cyhi Da Prynce, Dee1, Ke$ha, Mickey Avalon & Asher Roth.
Be sure to check out Warrbuckss' Audiomack page, Bandcamp page and go follow him on Twitter @warrbuckss, Instagram warrbuckss and Facebook.
[audiomack src="http://www.audiomack.com/song/warrbuckss/industry-frontin"]