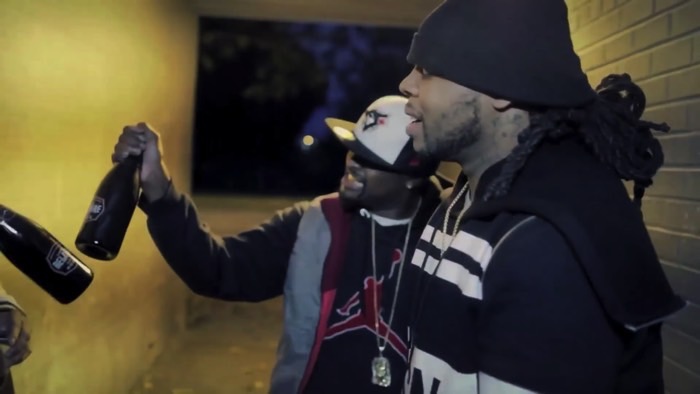 Toronto rapper, Young Blitz, stays working. After linking about with the legendary Sheek Louch for "Toe Tags," Young Blitz hit up Chiraq to collaborate with King Louie for "Again."
The track will featuring on Young Blitz's upcoming mixtape Str8 Out Of Metro Housing.
Young Blitz: I've been bumping Chiraq drill music before it had the hype. I liked that type of flow and energy. While listening to different artist in Chicago, I heard King Louie and hands down was the most lyrical. When he dropped "Tony" and "Michael Jordan" I was even more a fan of music.
The mixtape this songs gonna be featured on is Str8 Out Of Metro Housing so I brought him to my block where I was raised at. We filmed the video in Jane n Finch. It was like a block party before the cameras even came out.