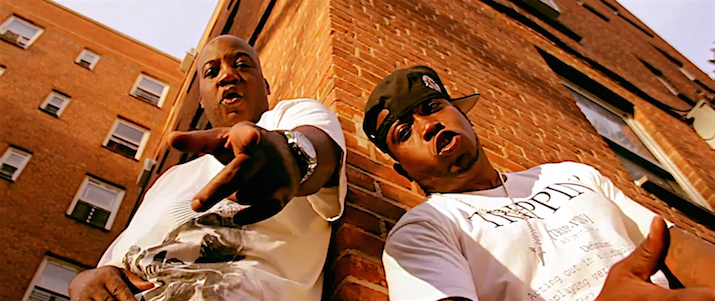 Classic Brownsville hip-hop duo M.O.P. drop the video for "187," a cut off their upcoming Street Certified EP.
Produced by Lil Fame under his beatmaker alias, Fizzy Womack, and directed by Jay Parris and Mo Shines, "187" is another Brooklyn street banger from the legendary M.O.P.
Street Certified is expected to drop in October via Nature Sounds and will be executive produced by the one and only DJ Premier.