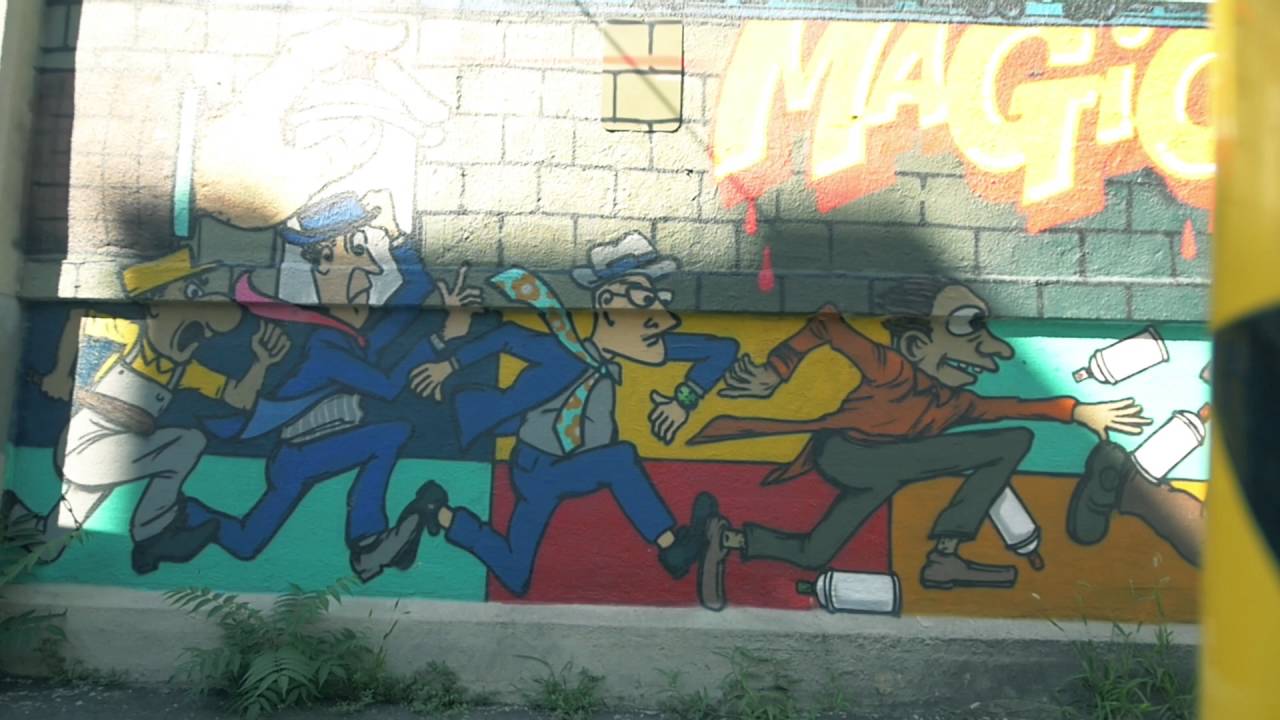 Queensbridge, N.Y. bruiser Big Twins heads back to his stomping grounds in the stylish new video for "Rap Star," another standout joint off his stellar TNT album with Los Angeles producer, Twiz The Beat Pro.
Watching "Rap Star" provides some visual insight into where Twins is coming from, something he points out from the jump when he spits that he's "born and raised in 41-16" over Twiz's dark, piano-fueled instrumental.
Visuals directed by the Hostage Media crew, whose past work includes collaborations with Cormega, Cam'ron, and Rick Ross.