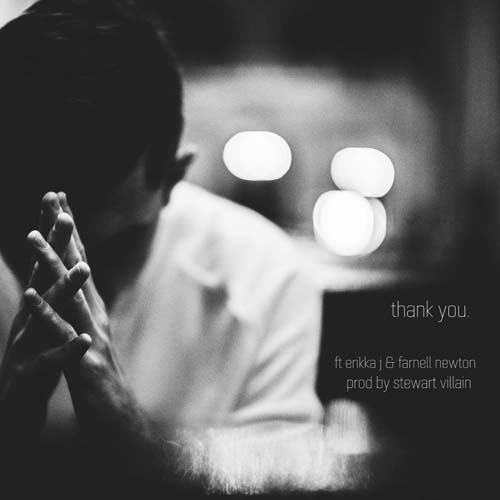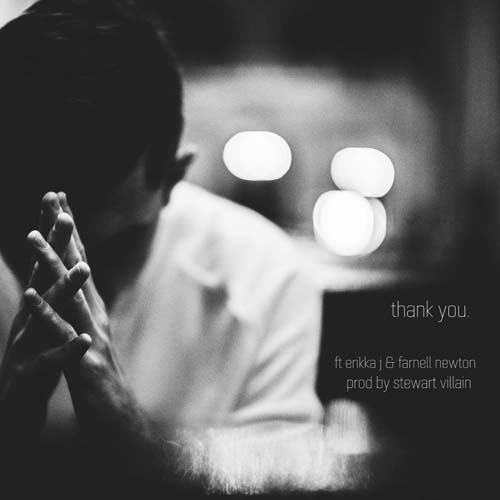 TOPE returns with a new soulful, dedication in the form of "THANK YOU," produced by Stewart Villain, featuring vocals from Erikka J, and live trumpet from Farnell Newton.
Earlier this year TOPE produced the Slum Village x Cool Nutz collab, headlined his largest tour to date, was featured on Blu's Soul Amazing 6, and collaborated with artists including Cee Goods, Mic Capes, Swa Playmaker, and more – with all taken into consideration it's still been a quiet year by TOPE standards.
THANK YOU is an ode to the people who have challenged you in life only to make you stronger in the end. TOPE gets personal speaking on a past relationship and the ups and downs of trying to prove yourself to your partner.
The combination of Farnell, Stewart Villain, and Erikka J makes for a smooth, jazzy feel with TOPE rounding things out nicely.