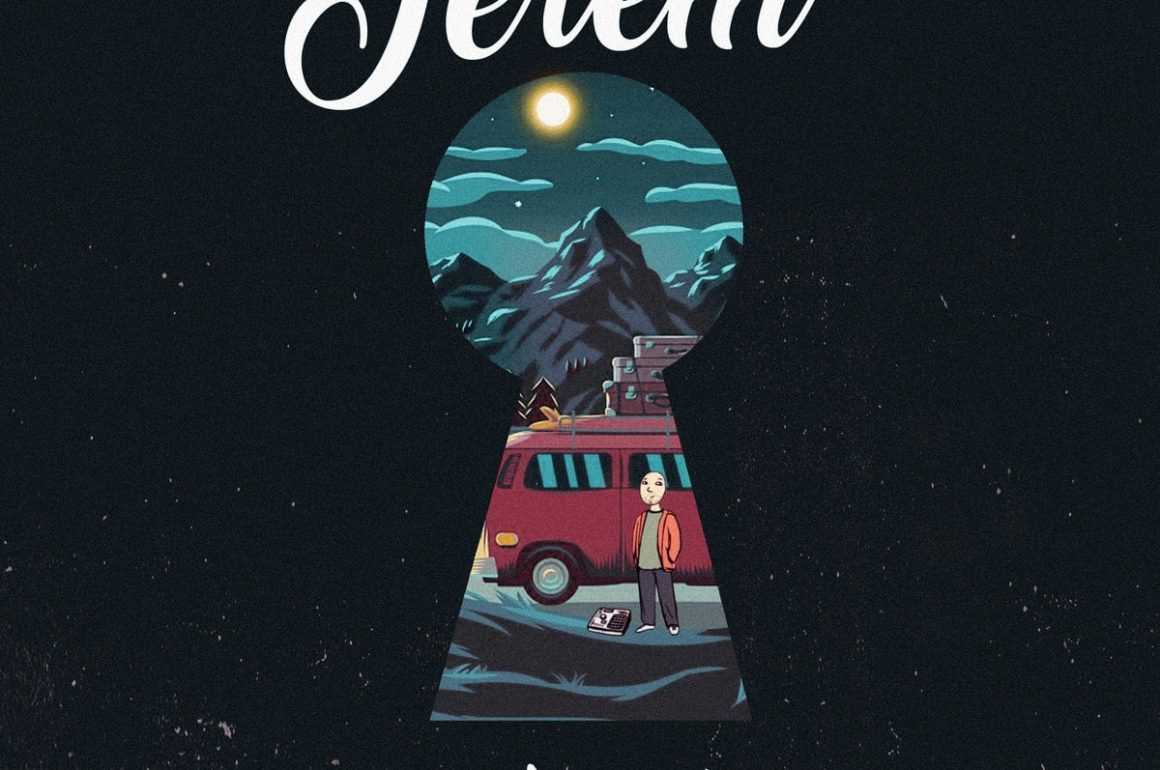 Following his recent success in providing Tommy Hilfiger with an 'iconic' soundtrack for their new campaign, France's Terem doubles back and releases his latest instrumental project, Intuition In The Keys on Illect Recordings.
Intuition is cool and all that but it's clear that Terem knows precisely what he's doing. No flat pack music over here – this is a master craftsman at work.
From the 'intuitive flow' of the opening track, he takes you on a sonic journey that is both moody and melancholy and rousing and reflective in equal measures.
Whether you are a boom bap connoisseur or an artsy enthusiast, you can press play and live your life to the drums slaps, key stabs and groovy basslines.