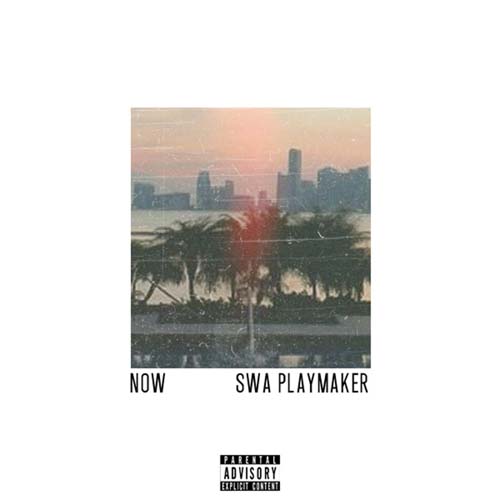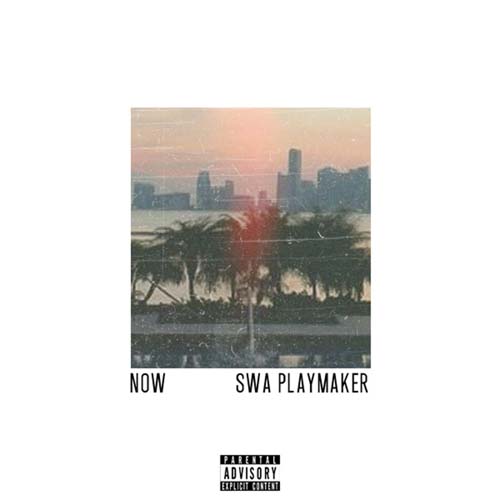 Miami artist Swa Playmaker drops off the new single "Now" detailing his grind over the years and the need to get it sooner than later.
Having worked in the Miami scene for over a decade with legends including DJ Khaled, Rick Ross, Fat Joe, and many more, Swa has been stepping out on his own with a new EP produced entirely by TOPE plus additional singles and music videos popping up monthly.
Produced by Aidan Roy who has previously worked with Bryson Tiller, Young Thug and more, "Now" finds the Miami artists switching styles and even flexing some singing abilities, displaying the versatility that made him one of the top ghostwriters for years in Miami.