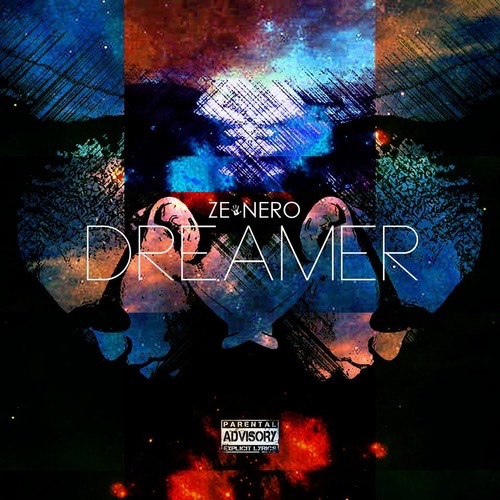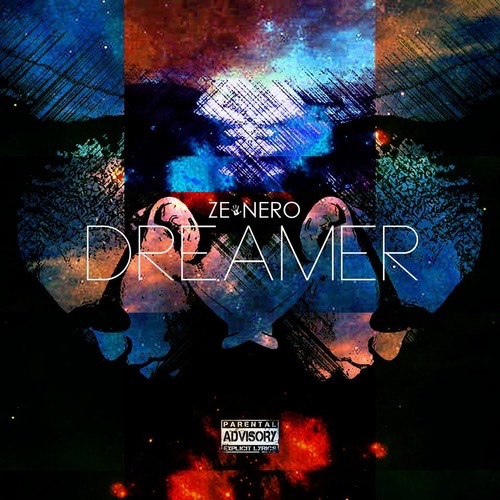 Project Background: In a world where everyone's struggling to make sense of society's rapid and lucid madness, Artist Ze'Nero Releases his 9 track Sophomore Project Dreamer, Ze spits about his historic battle with adversity.
Using ambient rhymes to comply with smooth tempos and bass-filled drum kicks to coast on life's journey. In his trippy oldskool and millennial sampled production, his lyrics serve as power-moves to inspire today's people to follow their aspirations.
Motivated by his mother's prophetic word in Dreamer's Lou Doris Speak Intro Ze' Nero knocks down life's barriers with his passion for music and humanity. Featured as his musical Team are Ze's counterparts Exec, Nate Santana, Nyonda, John E Dais, and HDXMULLA.
Grounded by hip-hop in an unadulterated state Ze' conquered his Demons and uncovered his pronounced strength to relate to communities. Ze' works forces a structure discipline of listening and imagination through an intense art of storytelling.
Knocking out our everyday radio with his unique backpack pack raps 2015's promise for change is now here with Pure music for your ears.
Stream the Dreamer EP below and check out Ze'Nero's latest visuals for "Demons."