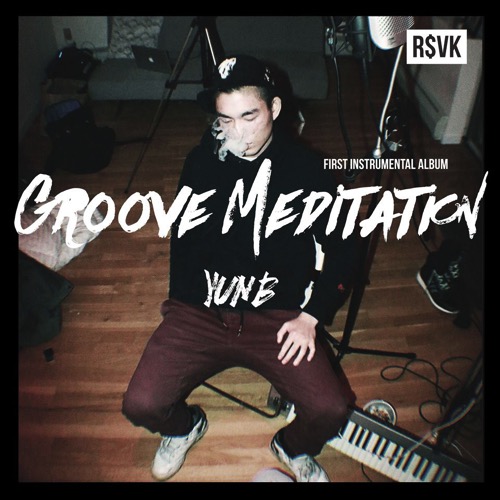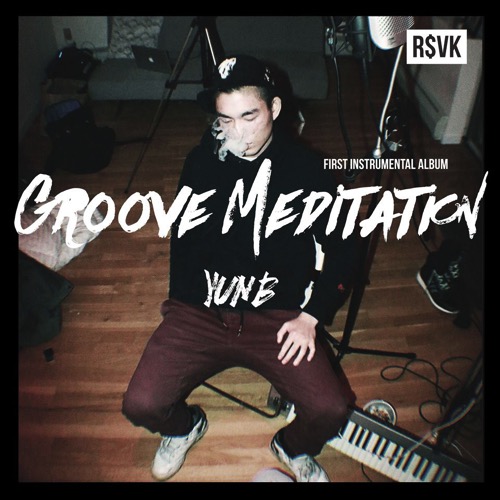 I fucking love chilled jazzy hip-hop vibes like this. Groove Meditation is the first instrumental album produced entirely by New York hip-hop artist YunB.
Artist Background: YunB is a producer, emcee, and a prolific writer. As a philosophy major and business entertainment minor at NYU, YunB's approach to artistic content is ground in a true understanding of aesthetics.
Stream Groove Meditation below and hit up YunB's Bandcamp page to support good music!