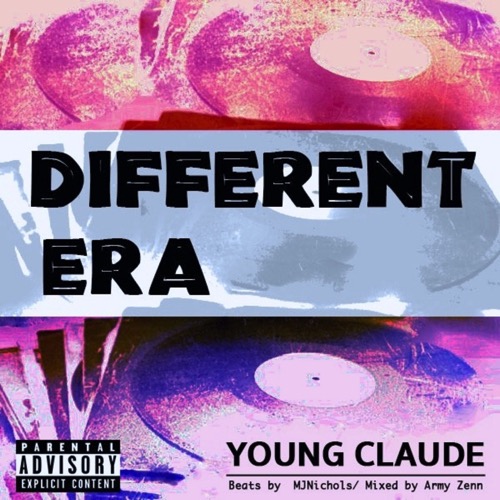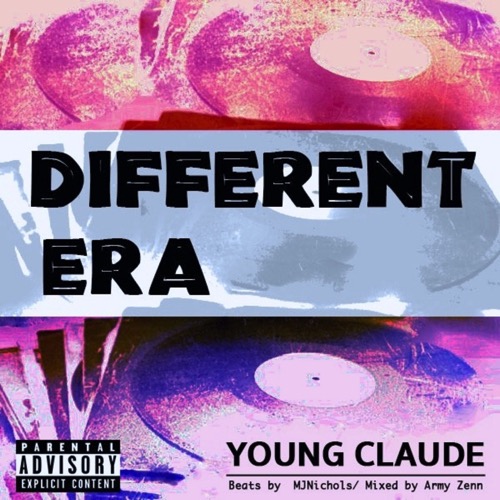 Artist Background: My name is YoungClaude, I'm 22 years old , I'm from West Philly and I love music. I began rapping at the age of 10 but never took it serious because I put my full attention into basketball, but after my sophomore year in college I decided that I reached as high as I could and I wanted to challenge myself in a different way.
I knew I was destined to be a rapper because whenever I was alone I would just turn a beat on and freestyle for hours, it was crazy because all I ever picture is thousands fans watching me perform. I am currently affiliated with the RoyalBoyz, we are not a rap group, we just three different rappers that bring three different flavors to a track, we are more of a lifestyle then a group.
I am also working on my debut mixtape in which I plan on dropping in September or October. Different Era is just a Appetizer!
Stream Different Era EP below and hit up DatPiff to download the mixtape. You can also check out our interview with YoungClaude here.