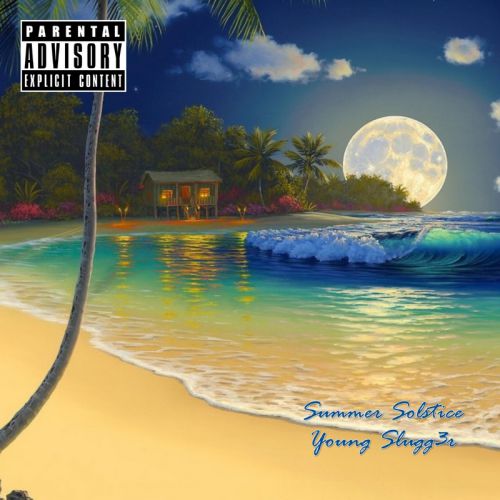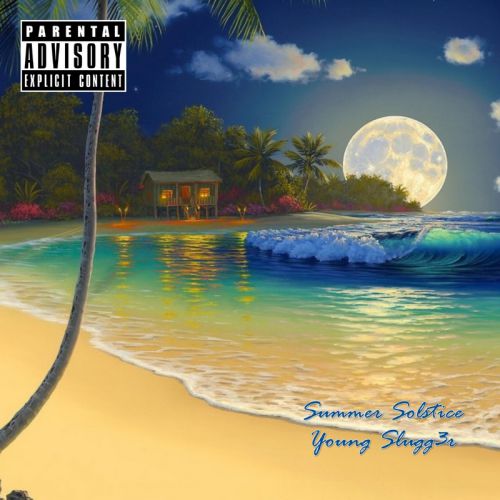 Artist Background: I'm Young Slugg3r and I'm from Newark, DE. I started rapping when I was 14, but I didn't start taking my production and my sound seriously until I was 17. I'm 18 now and in this year so far, I released my 1st project called Rivers in March and my 2nd project called Summer Solstice in June.
I'm releasing an EP on August 24th called Goodbye Summer and after that I'll begin working on my next full-length LP, Sleep Good. I'm better than your favorite rapper, and you can listen to anyone of my mixtapes, my music, anything. I take influences from many people in music today and I'm determined to get to their status and beyond it. Kaleidoscope for the vote!
Stream Summer Solstice below and hit up DatPiff to download the project. You can also check out our interview with Young Slugg3r here.