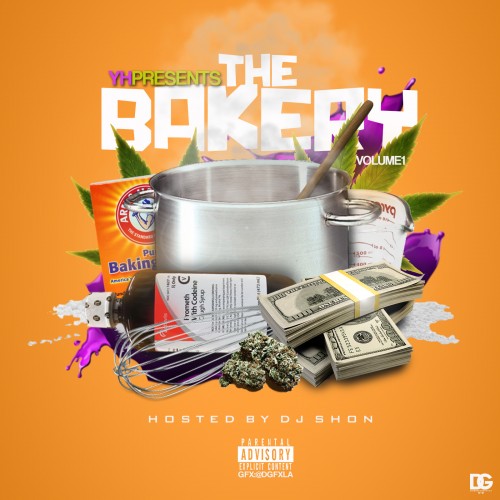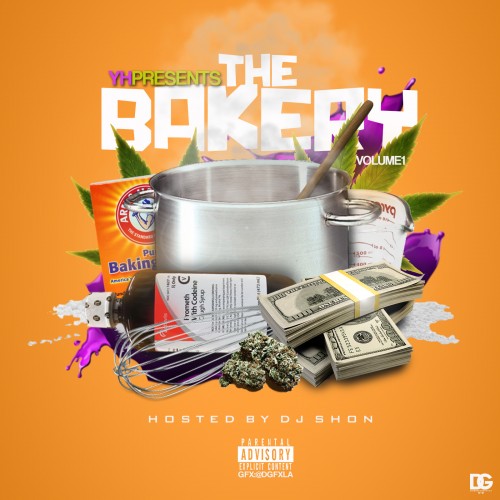 Hip-hop artist YH and DJ Shon are proud to present to you YH's latest project – The Bakery.
Artist Background: I'm YH Tha Astronaut. An emcee from Seattle and a ink collector. Got this whole world to show, from music to even bigger ideas. Very humble creator I enjoy all creative art, as well as collaborations. I'm just tryin to Grow. My music Is a lil different, pnw vibe. Koolie. Trying to get my art heard. 
Stream The Bakery below and hit up Live Mixtapes to download the project.