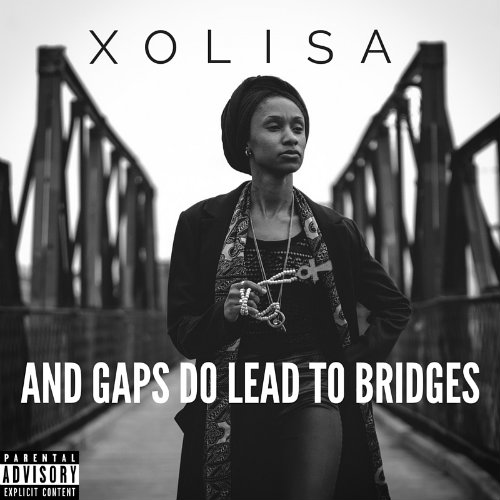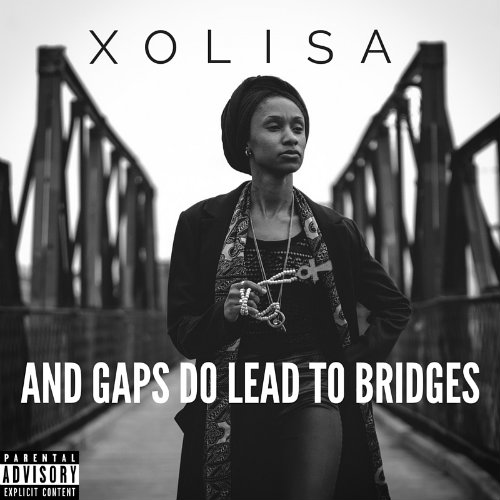 Toronto emcee, producer and songwriter, Xolisa releases her debut full-length, self-produced album, And Gaps Do Lead To Bridges.
Written and produced by the Trinidadian-Canadian, the album stands as the emcee's declaration of faith and belief in humanity's ability to overcome our collective obstacles of hurt, pain and destruction to both ourselves and to one another.
However, within this album, listeners are also privy to the emcee's candid expression of frustration and disgust of our actions throughout history, bringing to the surface topics such as racism, oppression, genocide and police brutality.
And Gaps Do Lead To Bridges is now available for streaming at: www.xolisamusic.com/gapstobrideslp