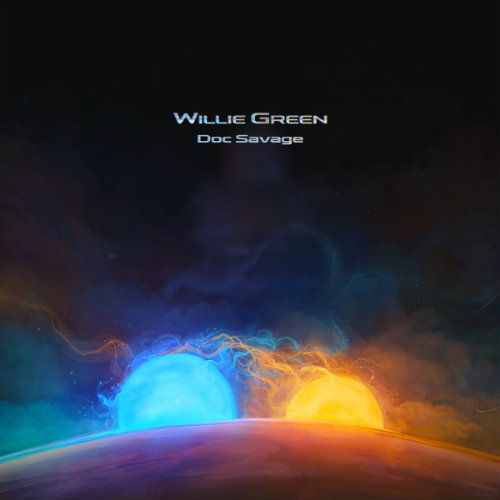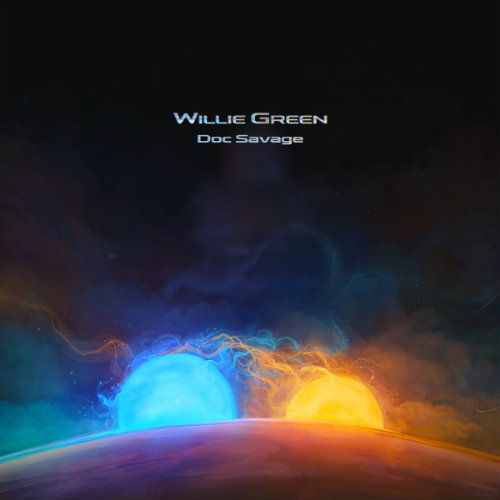 Doc Savage is the new album from Brooklyn producer Willie Green. Inspired by the retrofuturism of its 1930's pulp fiction namesake, Doc Savage is a hip-hop epic.
A classically-trained musician with a resume full of indie-rap bonafides, Green built this album from the ground up, seamlessly melding live instruments into his head-nod aesthetic, and handcrafted the sound every step of the way, from production to mixing and mastering.
Instead of just handing rappers beats to choose from, here Green is a producer in the truest sense of the word.