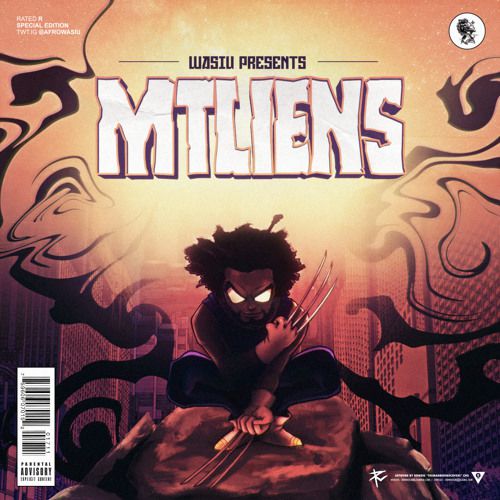 Project Background: With that said, MTLiens is just a 24 minute EP and can't paint a complete picture like ATLiens did. So instead, MTLiens is a tiny introduction, and overview of Montréal- a foreign city.
Instead of the southern hospitality approach that Outkast took with ATLiens, inviting the listeners to their world- MTLiens starts off with an aggressive approach, in a form of an invasion into the hip hop world, sparing no prisoners. We're not here to ask you to listen to us, we're not here to show you our world – No.
We've been observing the Hip Hop World from the Top of the Globe for a long period of time, studying our subjects. Now we're invading, forcing the world to tune into us. We're out here taking everything.
https://soundcloud.com/w-a-s-i-u/sets/mtliens-ep