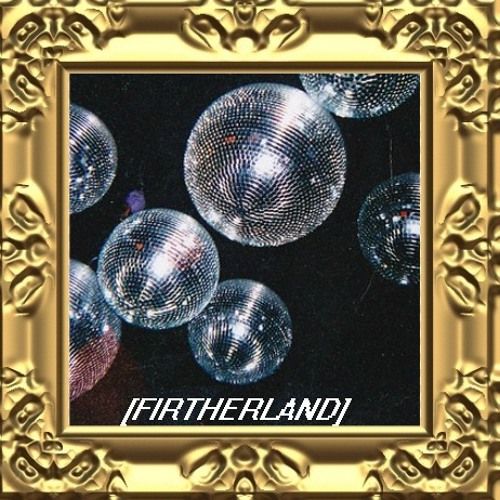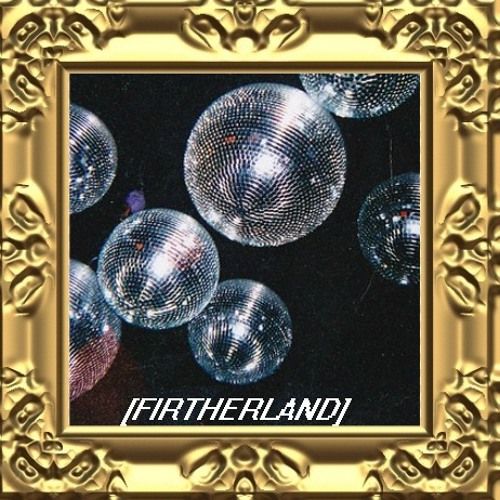 Artist Background: It's kind of cool to know that Atlanta has one of the music biggest scenes (well, in my opinion) known in the industry today; it seems like every other month there's always someone new dropping that heat, leaving the clubs and turn-up functions on smash. Then there's me–wanobi (sometimes stylized as *wanobi when I want to be fancy).
Coming from Columbus, Ga, two hours away (or like, 45 minutes depending on if you don't have any traffic to rage past), you hardly ever hear of someone getting big WITHOUT having to go through Atlanta. But yea know, it's whatever, that just makes it more fun.
Stream Firtherland EP below and make sure you check out our interview with Wanobi here.
https://soundcloud.com/mollyexpress/sets/firtherland-ep