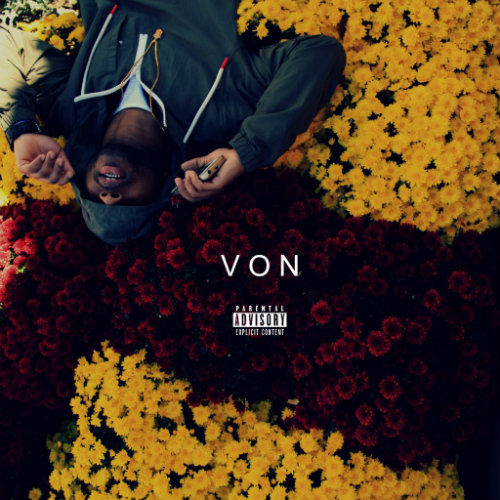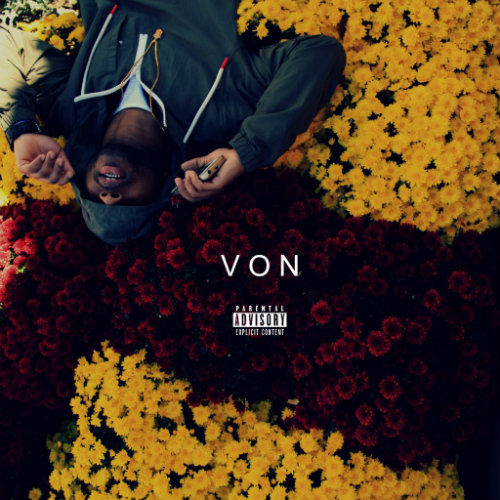 Hailing from Wisconsin, which is rarely associated with producing standout hip hop artists, Von Alexander is looking to change not only the way we listen to music, but also the way we interact socially.
With his musical influences ranging from N*E*R*D to Bon Iver, Von isn't tied to genre restrictions, allowing him to develop a sound he can truly call his own.
All songs written & performed by Von Alexander. Production includes: Dylan Graham, DMND, Derelle Rideout & P.Soul. Features include: Meraki, Pizzle, & Carpe DM.
https://soundcloud.com/whatsupvon/sets/von