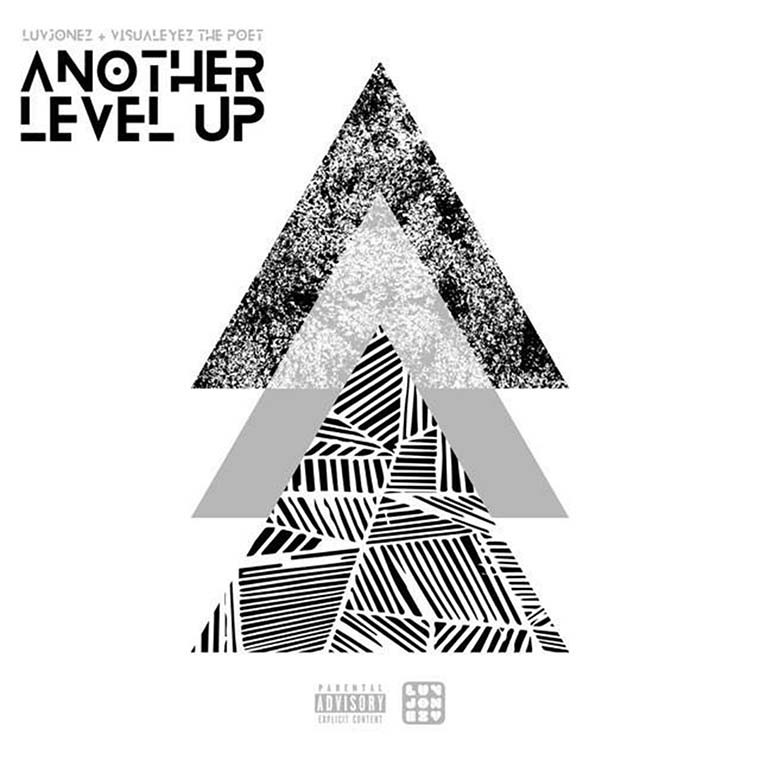 A project that is solely intended on capturing the essence of the Golden Era and the conscious movement and bringing it into the present day! From feel good pieces to outright expression of rage and cultural reflection!
This project shines with an array of boom bap beats with a classic melodic touch. East coast and west coast vibes are prominent throughout the entire album!
The title track itself speaks directly to the heart and soul of the artist resilience! Produced by Luvjonez out Portland Oregon, who has a Golden ear for sounds and rhythms, makes this Album one for the legacy of Hip-Hop!