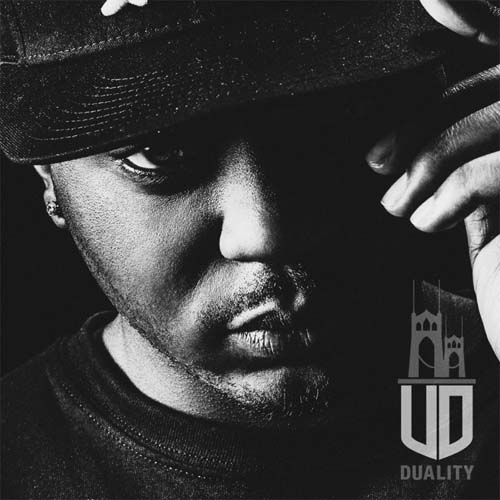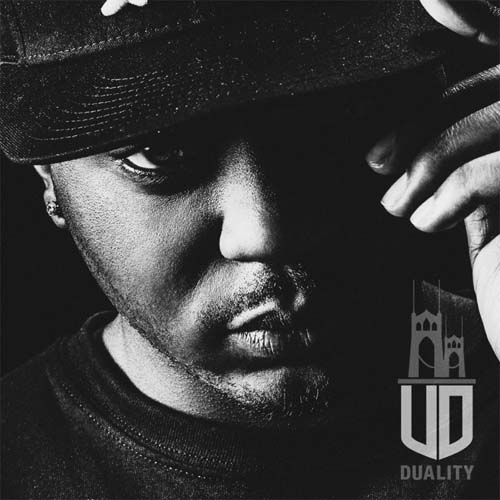 Rising star Vinnie Dewayne is back.
After dropping his long awaited album, The St John's Scholar, in early in 2016, Vinnie went straight back to work with producers Trox and THEMpeople for the brand new EP, Duality.
At the age of 17, Dewayne packed up his bags and left Portland for Chicago to pursue a degree from Columbia City College. After receiving his Bachelor of Arts Degree in 2015, Vinnie bounced back and forth between the Northwest and Midwest testing out new music and markets along the way.
Now permanently located in Chicago, his second home since 2009, Vinnie linked up with producers Trox, Samarei, and THEMpeople for the 5 track EP. Displaying his unique storytelling ability, Vinnie fights his nightmares versus reality, battling to see what is real life as opposed to the thoughts in his head on Sleep Paralysis and examines the multiple sides of his personality in "Henny & James."
Maturing project after project Duality is the latest incarnation of Dewayne's developed song-writing ability and ever important stance on social issues plaguing the youth of today combined with some of Vinnie most personal lyrics to date.