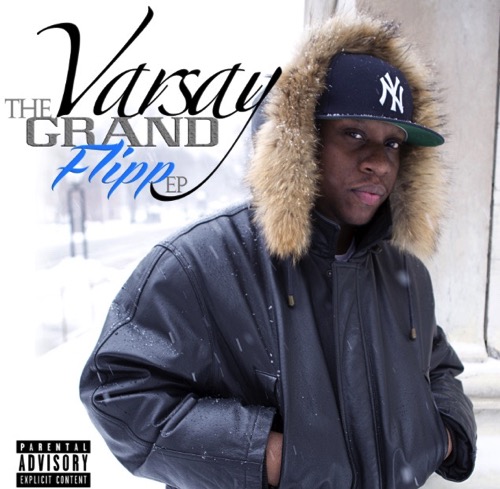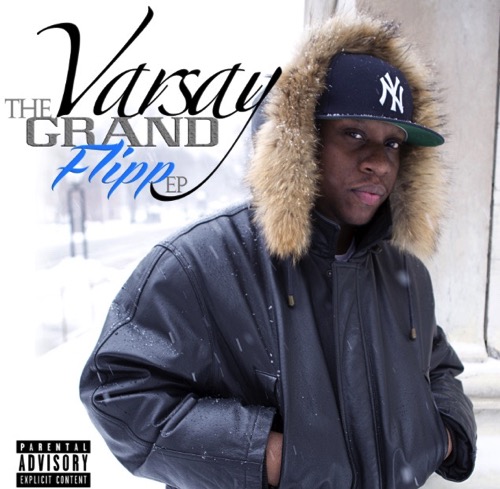 Artist Background: My rap name is my middle name "Varsay" born in Brooklyn, New York raised in Waterbury,Connecticut and I'm still here trying to make it out the trenches and see success. Growing up, I've always had a passion for rhyming words together, that type of shit was just cool to me, being able to make a whole sentence rhyme and make sense out of it at the same time was a dope skill to have in my eyes.
As I entered high school I began to write poetry, that helped a lot with the ladies too lol – anyway when College hit, me and a couple of my friends would play beats, drink liquor and spit freestyles on our spare time,and when people would hear us they would be like, "this sounds like it should be on the radio.
After finally being kicked out of two schools, I decided that school was not for me, because I wasn't interested in any of the courses they had to offer / to make a long story short I like music, everything about music, even the word music, so this is the path that I'm on until I leave this earth.
Stream The Grand Flipp EP below and hit up Varsay's website for more music. You can also check out our interview with him here.