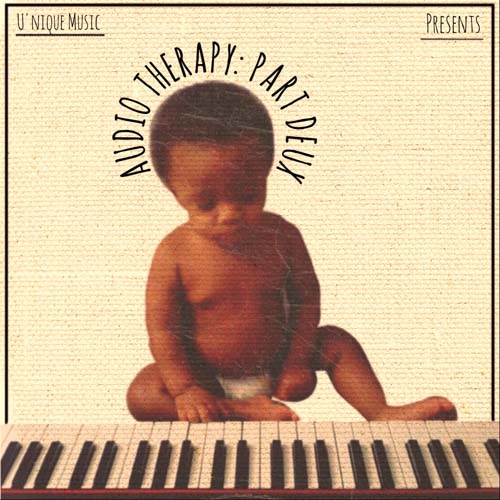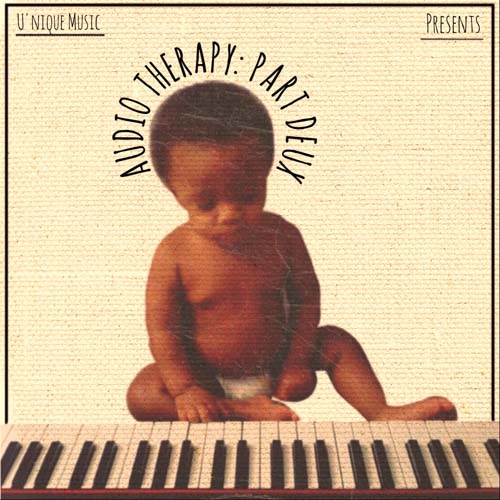 After two years and many hours spent on the creative & production process, U'nique Music has finally released his follow up to his 2013 Instrumental EP titled Audio Therapy: Part Deux.
This album is a collection of the production and collaborative works for the past few years until now. From heavy hitting boom bap, to soulful and hip R&B. This is a project that has been in high demand since he started his journey of making music.
In this project you will find many talented artists ranging from North Carolina, New York, Kentucky, Texas, and more. Providing their craft over the production of U'nique Music.
[audiomack src="http://www.audiomack.com/album/unique-music/audio-therapy-part-deux"]