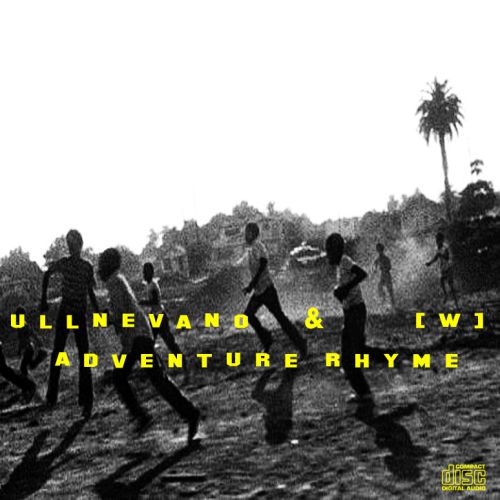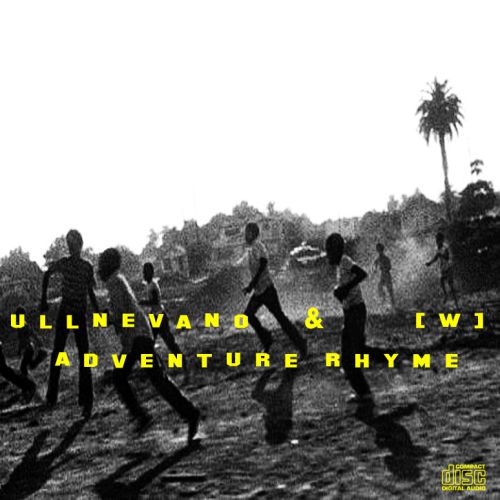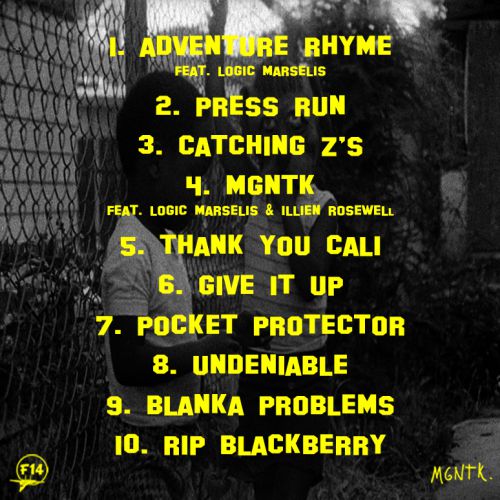 Baltimore emcee UllNevaNo and Manhattan Kansas producer [w] have released a few singles such as as the conceptual "Press Run", and the infamous posse cut "MGNTK" with Logic Marselis and Illien Rosewell.
The duo finally gives the masses Adventure Rhyme, bringing listeners on a sound wave of adventures from joints like the imaginative "Catching Z's" where Neva is dreaming, and "Thank you Cali" where Neva pays homage over [w] soulful loops sharing his last year experience of when he was on tour in LA.
There is also cuts from DJ illMEASURED on "Undeniable", and random instrumentals in between songs. UllNevaNo shows that he can make good records with any producer he works with being that this whole project was created similar to his "Instant Messengers" EP with Logic Marselis via email.
Adventure Rhyme shows that Neva and [w] have great chemistry from the beat choices to an overall a solid standout project.