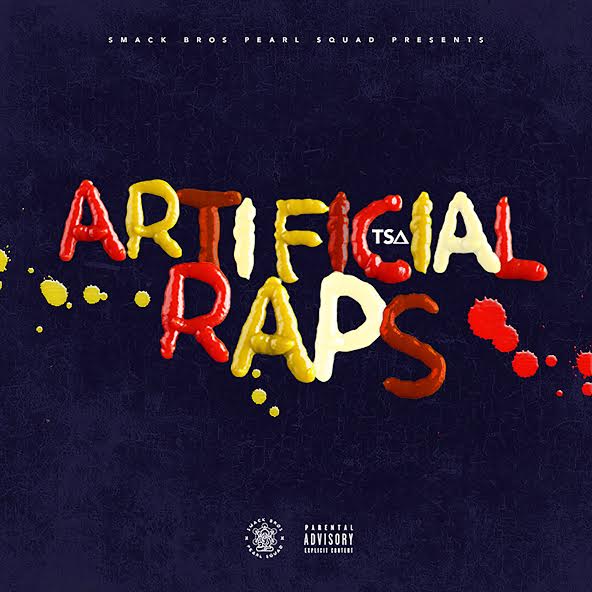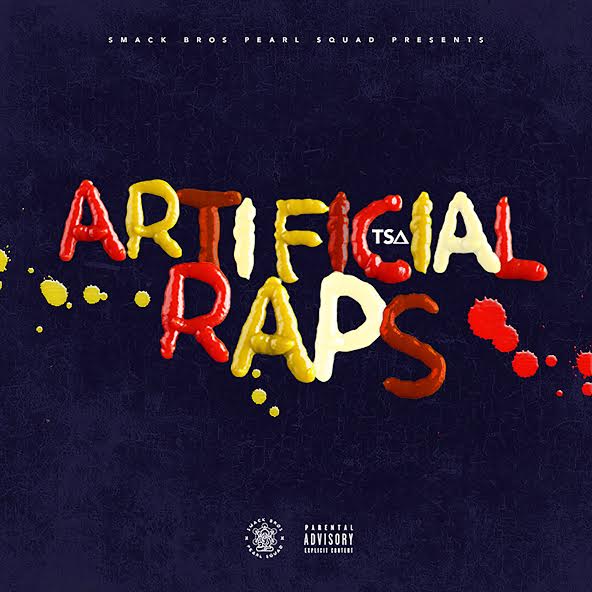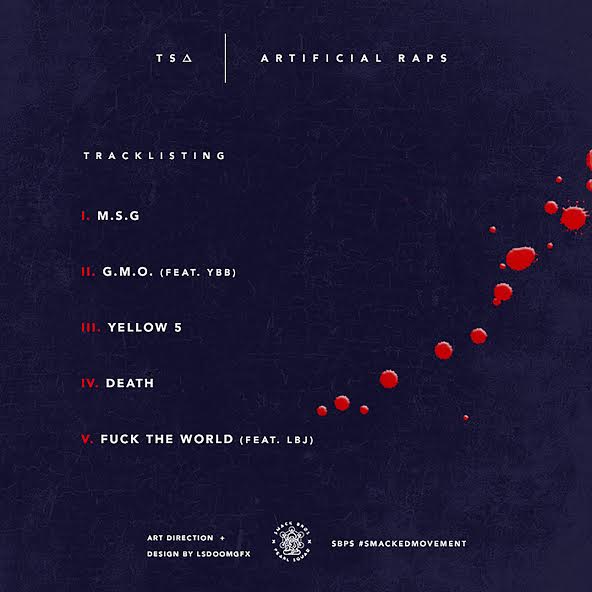 Project Background: The 20 year old SBP$ member, TSA (@TSA_SBENT) has finally released his 2nd solo project. "Artificial Raps" is a project based solely off of the artist self conflicting thoughts and out look on the world around him.
Since a young age TSA has peeped the lies and cruel actions of his environments. As expressed in some songs, growing up in the streets of New Jersey, the young artist had to overcome and see certain situations a kid his age shouldn't have to deal with yet.
Even though TSA, loves life and what made him into who he is, he's tired. He wants change, not just for himself but for the Earth & it's beings as a whole.