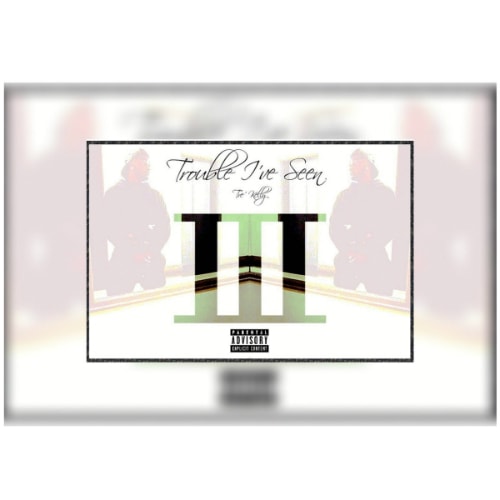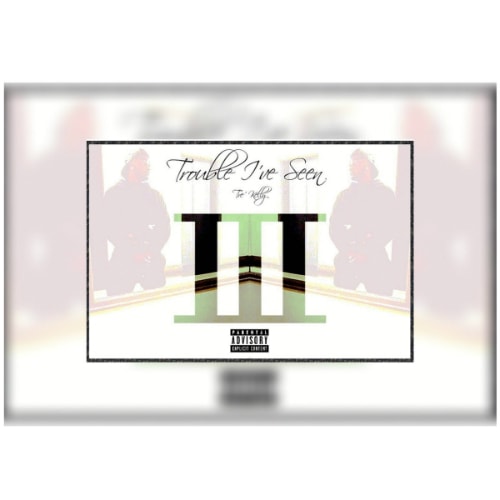 Artist Background: I'm Tre' Kelly, legally named Robert Earl Kelly III. Born in Seattle WA, currently attending Portland State University in Portland, OR. I'm 23 years old and I grew up in the church singing in the choir and playing the drums. I have a Gospel music family background. My mother and all my aunts are singers and my dad plays the bass guitar and also started teaching me how to play the drums at four years old.
The transition from the gospel sound to my interest in the hip hop sound didn't truly hit me until I was around 17 years old. Rap music wasn't allowed to be played in my household but I would listen to it during school or practically anytime I wasn't home.
I've always had a love for the hip hop sound. The beats, the flows, the whole iconic appeal behind the hip hop genre fascinated me. I've always loved writing and during my high school years I began to have a knack for writing songs, which actually brought me to wanting to pursue songwriting more seriously.
Through my college years so far I've performed, recorded music, and have released my first Mixtape this year 2015. I hope to build on my story and one day share my craft with the world.
I feel like anyone who wants to be apart of this industry will say these type of things but they don't know me, that's for sure. I'm the furthest from doing this for my own self worth or benefit. I just like making rap music and want to work with anyone in the industry who wants to make good music.
Stream Trouble I've Seen below and hit up Bandcamp to download the project. You can also check out our interview with Tre' Kelly here.