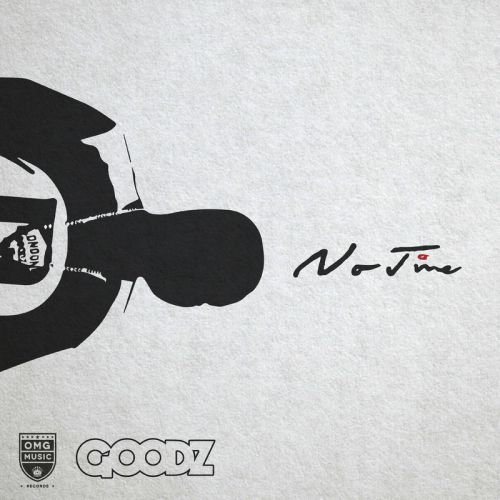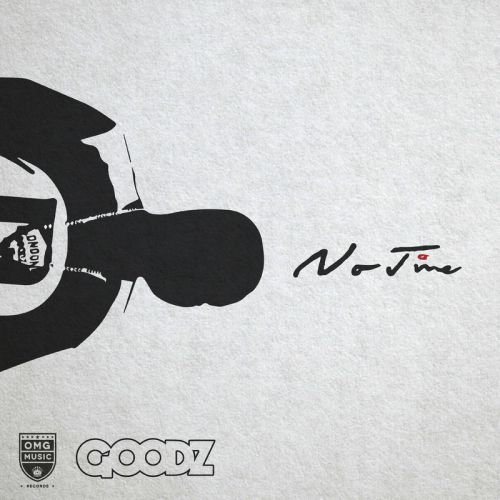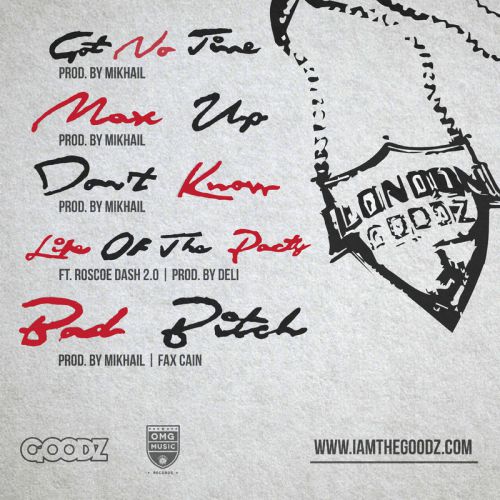 Project Background: Toronto is quickly establishing itself as a hotbed of hip hop talent, and the movement extends beyond the city limits, as evidenced by new mixtape No Time by London, ON artist The Goodz.
Borrowing from several genres, including rock & roll and R&B, Goodz follows in the footsteps of his father Gary Martin of the legendary Motown group The Funk Brothers, intertwining those elements with hypnotic melodies and bass-heavy production.
With production from Mikhail, Deli and Fax Cain, as well as a feature from Roscoe Dash 2.0, the 5-track EP creates an experience that ties in elements of the London, ON, music scene alongside the dark waves and ambient vibes of the underground party circuit.
Stream No Time Ep below and hit up DatPiff to download the project.