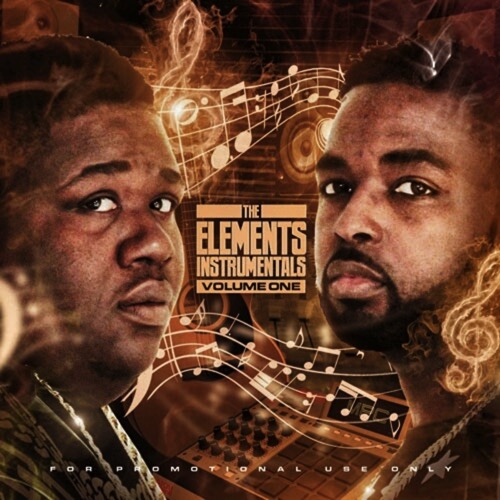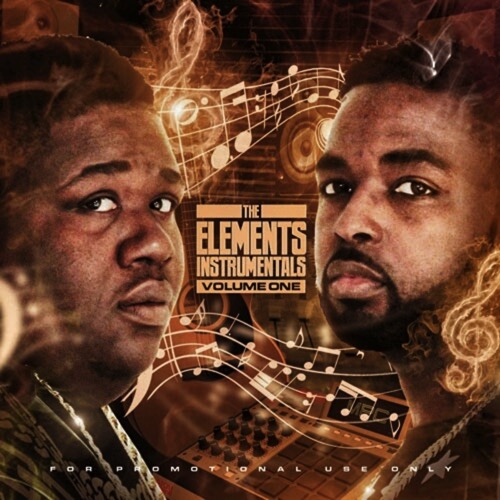 Artist Background: We are music production team from Central New Jersey called The Elements. The reason behind our name is we cover four corners of music for any record or label such as R&B, Hip-Hop, Pop, and Mix Engineer. We also come together as a team to produce records that include our specific genre specialties, which makes the fourth corner covered.
The team consists of Chuck Dillard aka BigSoundz (R&B producer and engineer, keyboard player, brass player), Lamont Dickerson aka Nspyre (Pop/R&B producer, drummer, keyboard player), and Aki Macauley aka A-King (Hip-Hop producer, keyboard player).
Our goal is to continue to produce music for the new generation of artist in the industry. We currently work in Premier Studios NYC under Glenn Swan (Studio Manager and Engineer). In 2011 we were the finalist and also have won the @iStandard Producers Showcase NYC.
That which led to our first radio placement called "Trapping In My Sleep" by DJ Niam, Sheek Louch, Pusha T, Blue Davinci, Bun B and Calico Jones. We continue to work hard and network to open more potential business opportunities so forth as gaining placements.
Stream The Elements Instrumentals Vol. 1 below and hit up DatPiff to download the special edition of the project. You can also check out our interview with the team here.