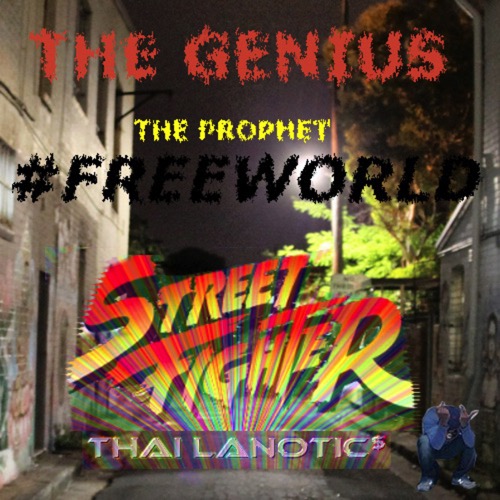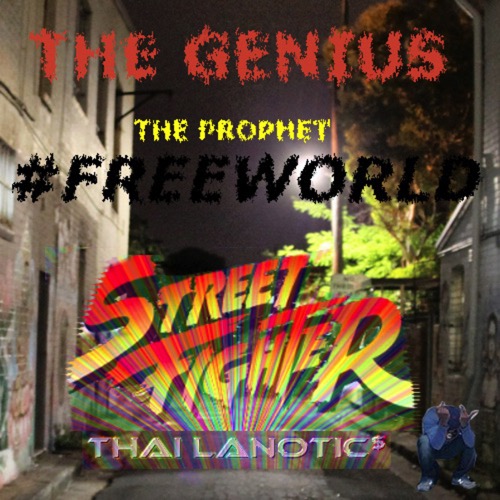 Artist Background: I'm an 18 year old recording artist, producer, and engineer from Savannah, Ga. Been recording music since 10th grade, having 7 mixtapes to date on DatPiff, and various songs on Youtube and Soundcloud.
I am a hip hop artist, but some of my material can be depicted as Alternative, as it mixes various genres in a way that things sound "different", but you can still tell that its a rap song. My team is the #FreeWorld. I'm the leader of the Free World, which consist of rappers Lil Digg, Korede Gaston, myself, and backed by supporters everywhere.
With my music, I really push the message and push the limits, because i feel like im the next transcendent artist, the next Prince. The goal is to start getting shows, and get the music heard worldwide.
Its all to spread the Free World Message: you are free to do whatever the fuck you want. This project has a little more street feel compared to my previous projects.
Stream Street Fighter below and hit up DatPiff to cop the tape.