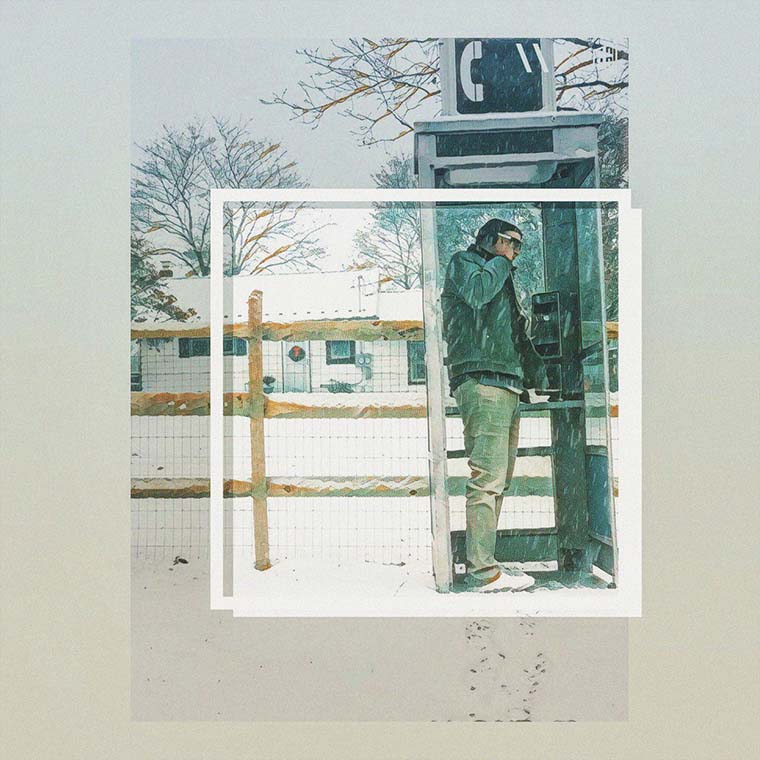 Tee-Wyla and Illect Recordings are excited to share an 11 track instrumental hip-hop "Journey" with you. It's recommended for fans of beat tapes and producers like J. Dilla, Freddie Joachim, L'Orange, Mndsgn, Thes One, Birocratic and others.
About Tee-Wyla
Joshua Toala (pka Tee-Wyla), has composed numerous works for television, and commercials, many of which have been found on prime time programs for networks such as NBC,CBS, ABC, ESPN, VH1, BET, MTV, Radio 1 programming, and other major cable networks.
Since 2002, Joshua has regularly accepted commissions for and scored music for independent film, and production companies, landing him frequent submissions for sitcoms, and database work with creative services for Viacom.
While he has never formally studied music composition, he credits his curiosity and for all music and his love for God as being pivotal to his success as a composer and music producer. His most notable works include music appearing throughout the NBA Finals, The 2016 Olympics, UEFA CUP, World Cup, and several BET Award shows.
In addition to his successful licensing career, Joshua spends his time working as a hip-hop producer / instrumentalist under the name Tee-Wyla, releasing several instrumental projects, and is always finding ways to collaborate with other artists in every genre.