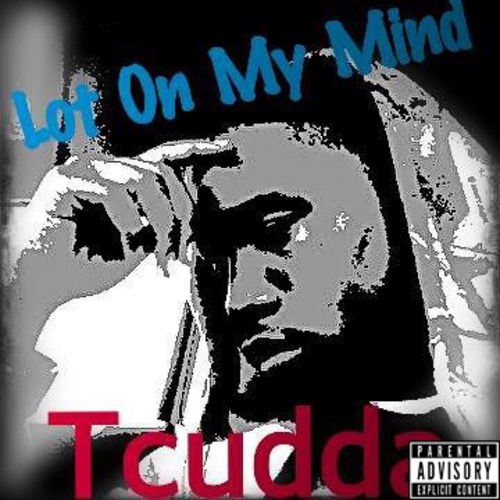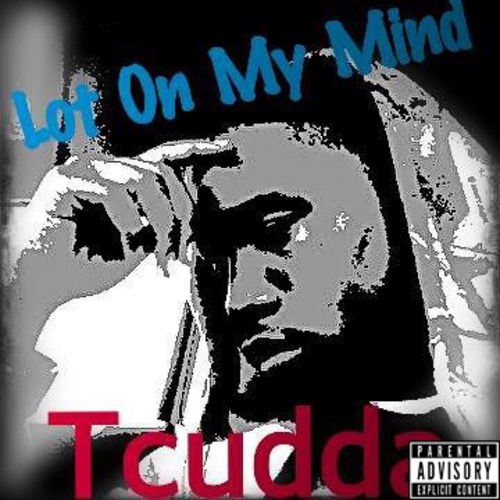 Artist Background: Everything Is On His Mind The Upcoming Hip-Hop Artist With Talented Styles. But There's More Stories. Born In Columbus, Georgia But a Place Where There Is Too Much Crimes And Struggle On The Streets Of Phenix City, AL/Columbus, GA. 
"Lot On My Mind" Has Been Release On Dec. 2014. And He is Working On a New Upcoming Mixtape Call "Straight Out P.C." Known As His Hood "Phenix City.
Stream Lot On My Mind below and hit up DatPiff to download the tape. You can also check out our interview with Tcudda here.