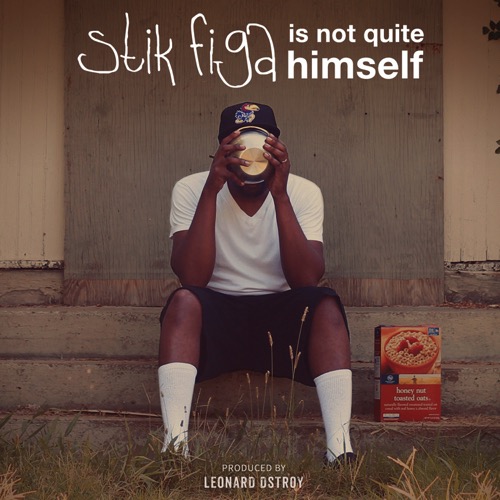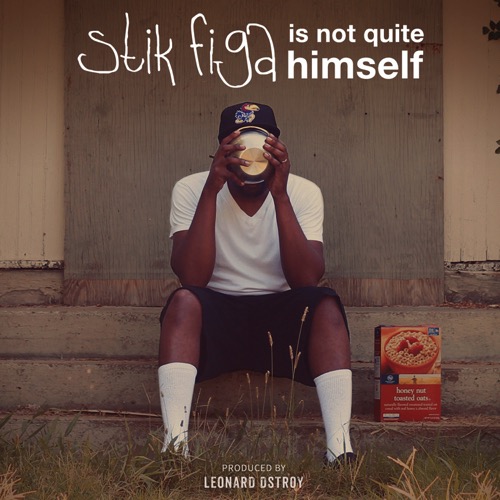 Artist Background: Stik Figa is a prolific MC and wordsmith from Topeka, Kansas. Raised in Memphis, Stik developed a unique and versatile skill set, combining detailed lyricism with a dirty south drawl.
His virtuosity has led him to be featured on premier outlets such as NPR and 2DopeBoyz. After signing with Mello Music Group, he released "As Himself" a project drawing from his unique perspective and background.
Stream Stik Figa Is Not Quite Himself below and hit up his Bandcamp page to check out more music.