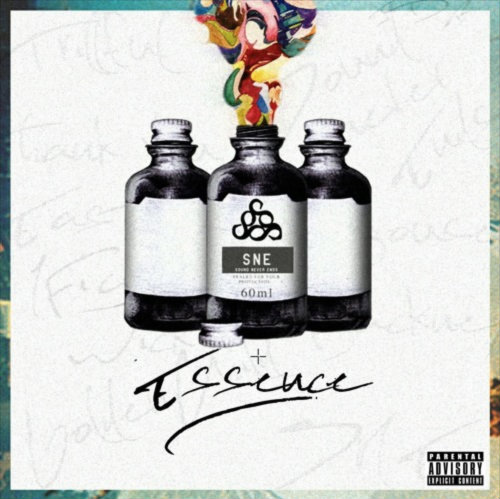 Having released 'Goku' with Nadia Rose, the anthemic 'Sorry For The Wait' and the nostalgic 'Come Again', SNE returns with his debut EP 'Essence'.
The EP sees the rapper at his best utilising his versatility as an artist, a versatility that sets him apart from much of the scene.
Combining the hood anthems with the R&B esque singles SNE fully embraces his self-coined genre 'Trillful' and delivers an EP with that proves why he's one of the UK's most promising talents.