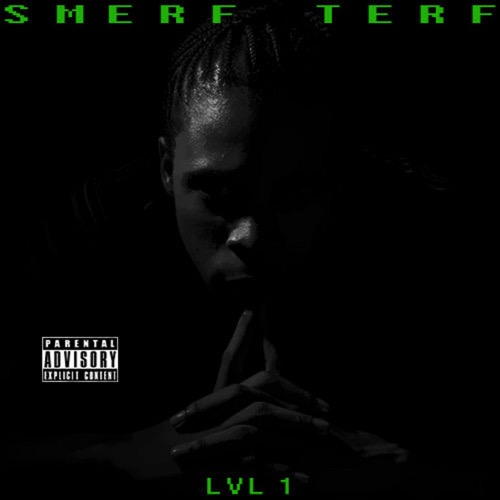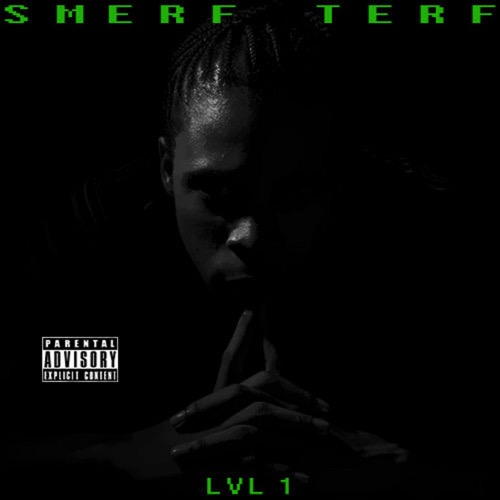 Artist Background: JaMerv Hale, best known by his stage name Smerf, is an American rapper and actor. Smerf is also a member of the group Illest Village. Smerf started rapping when he was 14, mainly freestyling and rap battles.
He was born in Houston, Texas but he also spent some time growing up in Louisiana. Smerf released his first mixtape, Smerf Terf Lvl 1, at the beginning of 2015 and has been performing around the Houston area. His first performance was at Zanzibar which garnered attention to his tape.
In addition to making music Smerf has also been in two plays in his acting career: Noises Off and Death of a Salesman. He received an Honorable Mention award for his role in Death of a Salesman and went to the district round for Noises Off.
Smerf has taken classes at Houston Community College to further his skills as an actor and also network with other artist around the campus. Smerf has mentioned his musical inspirations are Eminem, Outkast, Nas, Ludacris, Slaughterhouse, and Michael Jackson. He also has stated that his acting inspirations were Denzel Washington, Will Smith, and Johhny Depp.
Smerf is a very optimistic and continues to live by his mission statement through his career: "My mission is to bring joy, originality, entertainment, and positivity to the world through music and acting."
Stream Smerf Terf Lvl 1 below and hit up DatPiff download the tape. You can also check out our interview Smerf here.