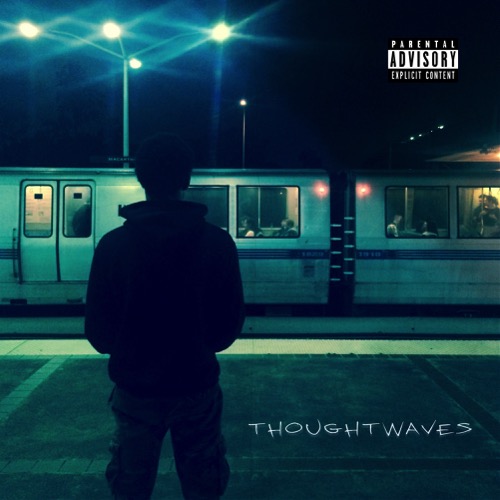 Artist Background: I go by the name of Sky.P and I'm a 19 year old rapper/producer from the Bay Area (Berkeley, CA). I currently attended college at UC Santa Barbara but plan to take a gap year next year in order to move back to the Bay, get a job, save up money, and really take things to the next level with my "Sky.P" brand.
Music is my passion and I plan to make it my career. 'Thought Waves' is my debut solo project and it features vocals from Caleborate, Muze, Leo Haze, & more, and production from myself, The Social Experiment's own Nate Fox, & more. Overall Thought Waves is a hip-hop/rap project, but when making it I drew inspiration from jazz, alternative, electronic, and soul music as well.
It explains my beginnings as an artist, and is the first step in my life journey with music. I know that music has the power to change people & things in the world for the better and that is exactly what I plan to do with my gift. 
Stream Thought Waves below and hit up Sky.P's SoundCloud page for more music. You can also check out our interview with him here.
https://soundcloud.com/skyphiphop/sets/thoughtwaves