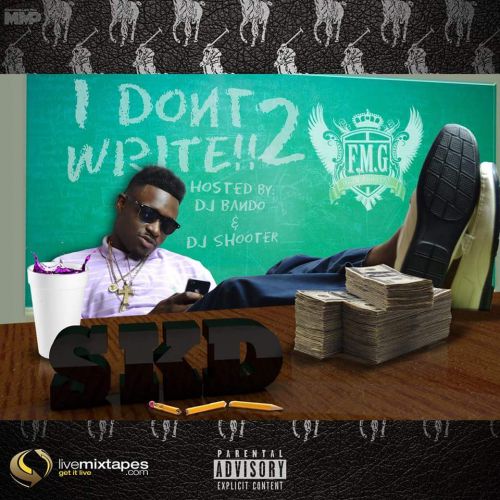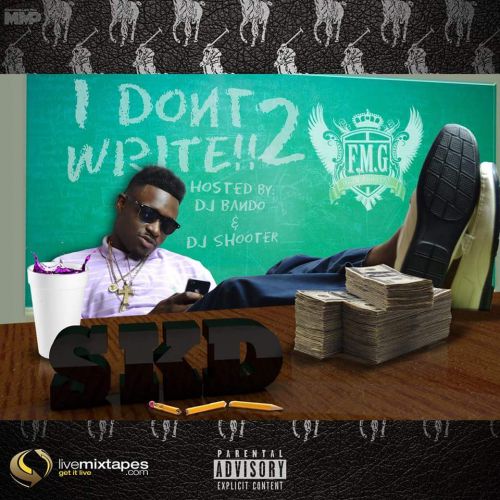 Artist Background: Skd is From Montgomery, AL grew the love for music at a young age when he was interested in making beats but end learning how to record Music he started rapping at the age of 13.
Skd dropped his first-ever mixtape "I DONT WRITE" in the summer of 2014 in July then came back with "I DONT WRITE 2" in 2015 in July him being able to come off the top of done and laying tracks on wax have became and very great sound for his music with his showing of versatility.
Skd is under management but still is a independent artist. For features, bookings or any business matters, you can hit him up on [email protected].
Stream I Dont Write 2 below and hit up LiveMixtapes to download the mixtape. You can also check out our interview with SKD here.