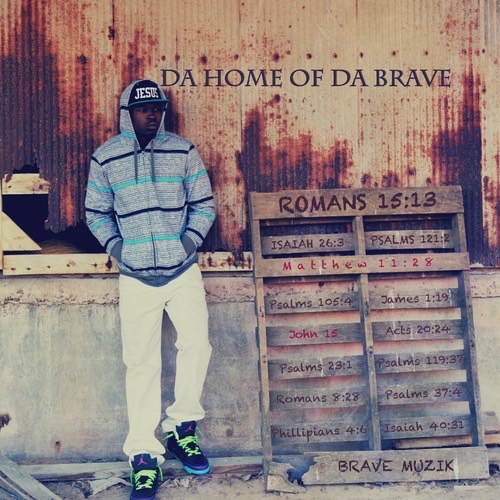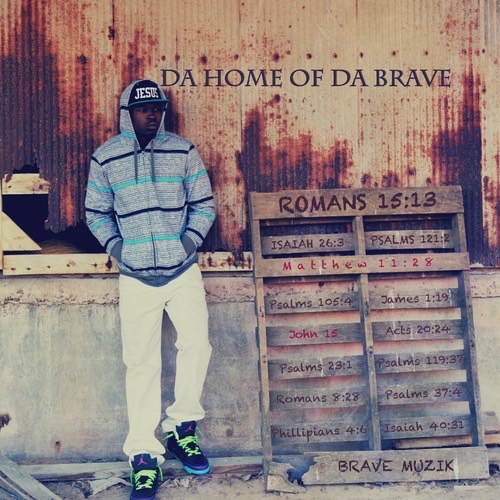 Artist Background: Born and raised on the eastside of Jackson, TN music was a part of Brave's environment. He used to watch his cousins freestyle and rap all the time which triggered him to do the same.
Since a kid he has always had the urge to produce beats along with rap. The Lord revealed to Brave at a young age that he had the gift of rapping and making beats. As his life went through a transformation when he gave his life to Christ when he was seventeen, his lyrics also went through a transformation.
Darius Person also known as Sir Brave describes his music as motivation and hope. The Lord has blessed him to enhance his craft as an artist and producer. He isn't just an artist but future soon to be author. He is also involved in ministry.
He uses his music as bate to get the youth to listen. He loves to do music but his main focus is motivating the world to find their purpose and identity in Jesus Christ. Brave is a for sure artist to watch out for in the hip-hop community.
Stream Da Home Of Da Brave below and hit up DatPiff to download the mixtape. You can also check out our interview with Sir Brave here.