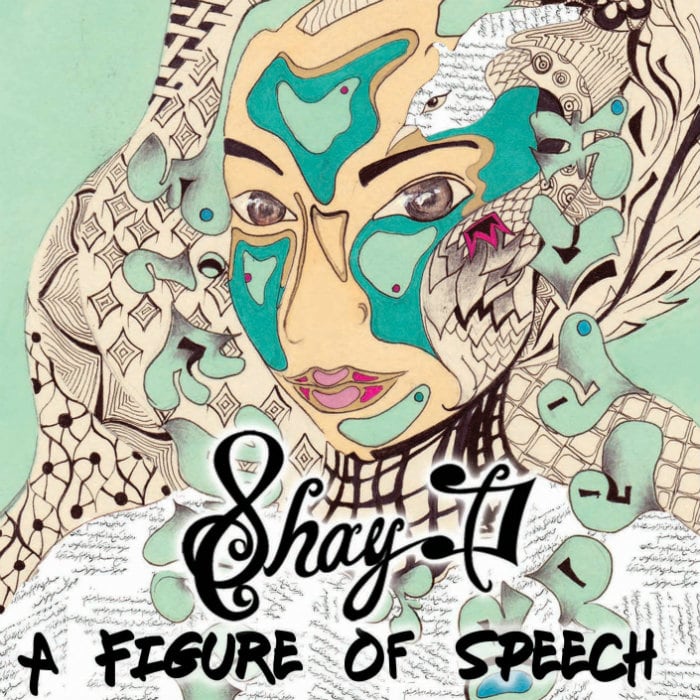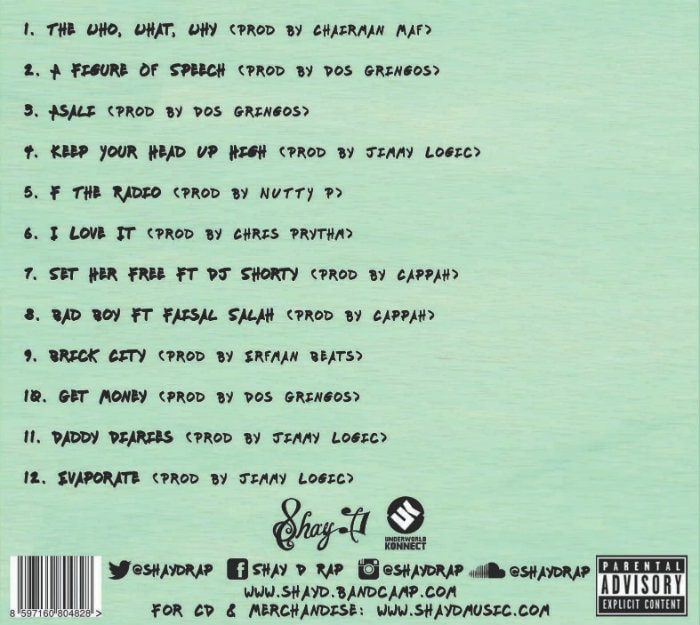 Born and raised in North London, Shay D has been putting in the groundwork leading up to her long awaited debut album "A Figure of Speech" full of her charismatic personality, social commentary and honest storytelling, keeping it real to the true essence of Hip Hop.
Educating teens through her youth rap workshops, providing a platform for her fellow musical peers on her weekly live radio show, and running a two floor live hip hop and spoken word event specialising in Women in Hip Hop, Shay D embodies the graft of an independent artist to its fullest form.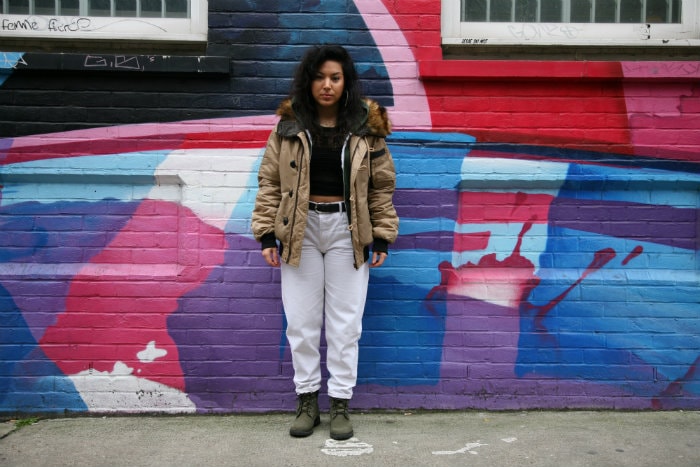 Charming, passionate and lyrically strong, the rapper and spoken word artist filled up urban clothing store Violated Lifestyle for her mixtape launch, collaborated with a live oil paint artist for EP launch at a West London art gallery and has propelled into bringing to life her new album.
Shay D headlined the Southbank Festival, featured in BBC3 Fresh and a Channel 4 documentary on the event she co runs all within a year. The recognition for her work with words landed her a BBC 1xtra Radio Live Lounge this year with Hip Hop blogs naming her one to watch.
Loving to be involved in her productions, from music to her videos, Shay D's "A Figure of Speech" is different parts of her personality and a soundscape of her London living, collaborating with a range of producers and filmmakers.
Songs tells stories of her life "Daddy Diaries", the world around her "The Who, What, Why" and "Get Money", motivating her listeners positively "keep Your Head Up High" and her feistiness in tongue in cheek songs like "F The Radio" and "I Love It".