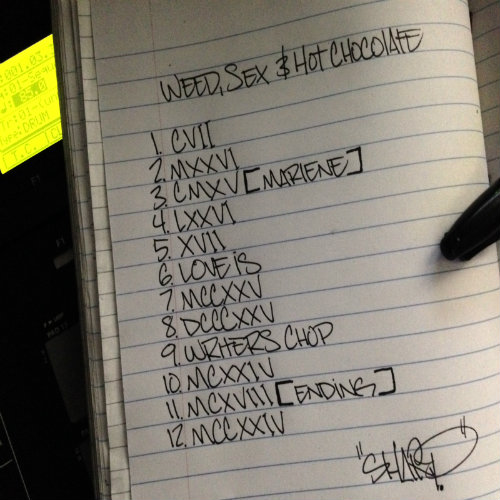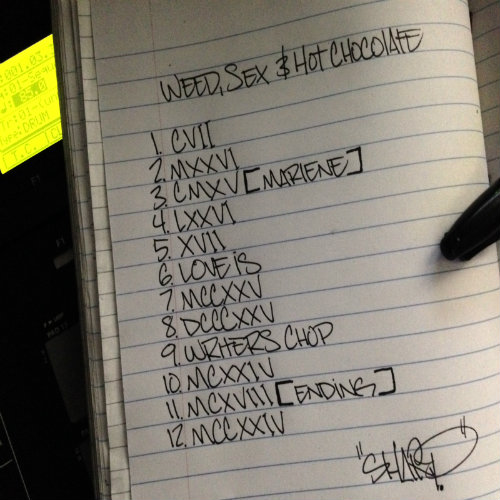 Bronx-born music producer SHARP. has been steadily expanding his DJ portfolio, spinning overseas and at high profile events for NIKE, Honda, Zoo York, Footlocker, Footaction, and National Honor Society.
His production work for artists SHIRT, Hus Kingpin, MidaZ the Beast, Wordsworth, Skyzoo, and SmooVth has been featured on NAHRIGHT, 2DopeBoyz and other top HipHop blogs.
Now, he's generating a little buzz of his own with the release of his first album, "WEED, SEX & HOT CHOCOLATE". Available on his website LOVESHARP.NET as well as most popular digital media outlets such as iTunes and Spotify for streaming / purchase.