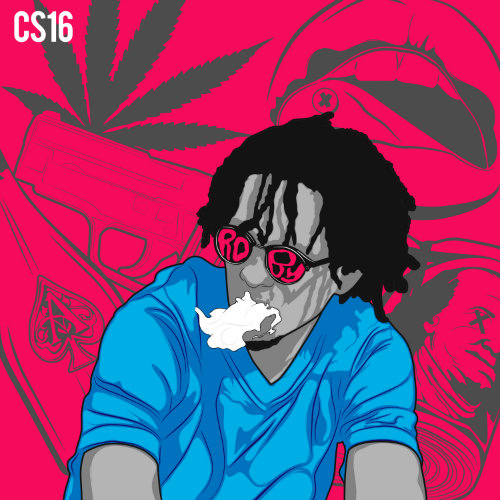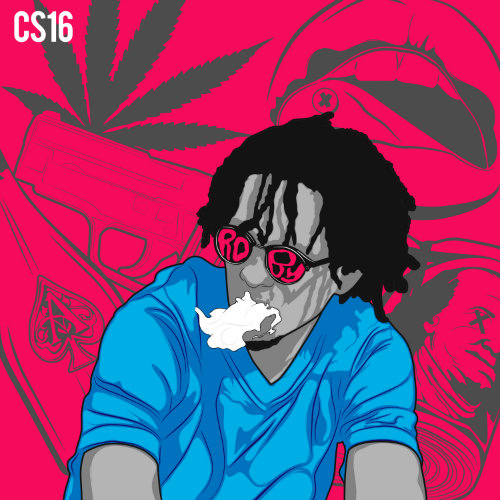 Portland artist Roby Bereket better known as ROBy drops off his latest full length project, Cartoon Summers.
Born in South Central LA, the 23 year old Eritrean rap artist grew up in a neighborhood corrupted with violence and struggles.
Seeking a better environment for their children's future, Bereket's parents packed up and moved to Seattle, Washington, before eventually landing in Portland, Oregon.
Since releasing his first project Center Stage in 2011, ROBy has been making waves opening for acts including Nipsey Hussle, Meek Mill, Jeremih, YG, and many more, plus gracing the stage in front of thousands on his recent college tour.
Having worked with some of Portland's top producers including the recent Warner Bros signee TYus, it's obvious ROBy possesses the ear and attention to detail that could also take his music the next level.
With an energetic live show and bold, aggressive rap style it's easy to see why ROBy is another rising star to look out for in the Northwest scene and beyond.