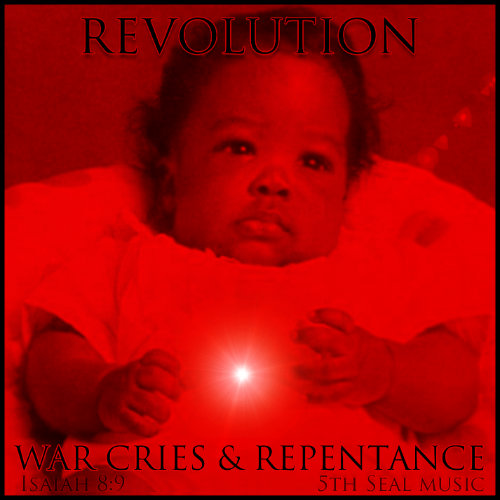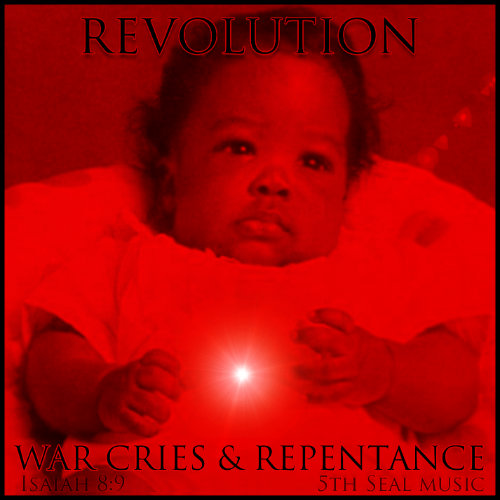 The follow up project to "40 Days & 40 Nights" by Revolution, War Cries & Repentance is set to be and is the complete opposite of the preceding work. This project contains absolutely no written material and unlike 40 Days & 40 Nights the project has no rap or rhyme schemes whatsoever on any of the tracks.
Being that rap and Hip-Hop is the primary angle for Revolution and his music, this project allows the listener to see versatility within the artist himself. Each beat was carefully selected and thought out going into the playlist and track order so the listener had another fire project to listen to.
This independent project from Revolution & 5th Seal Music will definitely change the way listeners interpret his music as a whole.