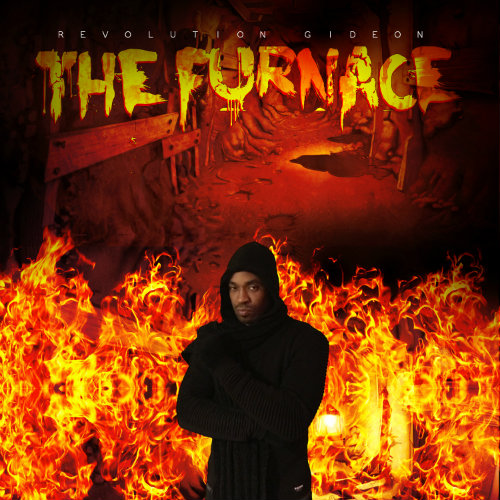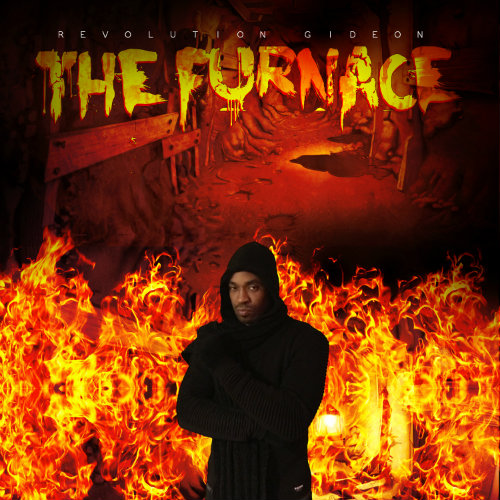 The third project from Revolution within a years time shows the tenacious presence on the microphone he encompasses. Each song is well organized and put together in a concrete fashion. An excellent follow up to the all vocal no rap project "War Cries & Repentance".
"THE FURNACE" has a very powerful, mysterious yet clear & redemptive feel. The beat selection and vocals for each command the entire project. The word play is percise, the track order commands the mood and the left is for the listener to judge.
Without a doubt "THE FURNACE" from 5thSeal Music Artist Revolution is an undisputed body of work that is set to definitly open ears and eyes once again.