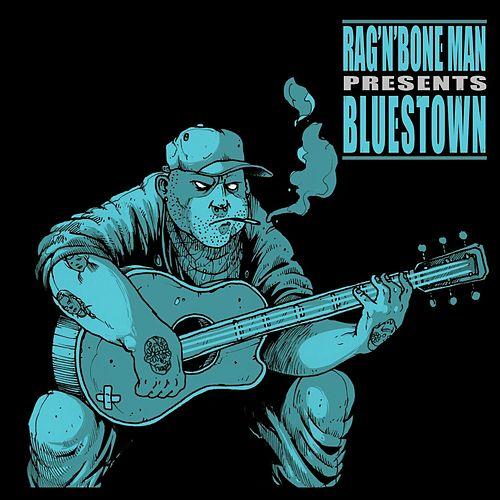 Project Background: Blues music in the UK by nature and substance is an uncharted movement, and one in which you've got to dig around to find good contemporary releases.
The genre has never fully permeated mainstream music and for a good reason – it has no desire to. The pure, honest rawness that the voice of a blues legend conveys will hit home with anyone who wants to listen carefully enough.
Bluestown is one such record, and one that looks set to announce Rag'n'Bone Man on to the UK Blues stage. The Bluestown EP sees him display a full range of talents as a musician capable of turning his hand to both the guitar and harmonica, with equally emotive results.
His real forte, and one which is hard to coach, is his ability to evoke the Blues greats through a voice that seems to emanate straight from a tortured soul. This delivery makes you believe in his word within an inch of your life; true salt of the earth.
Stream Bluestown EP below and hit up Rag'N'Bone Man's Bandcamp page to check out more music!